Why Become a Yoga Teacher NOW?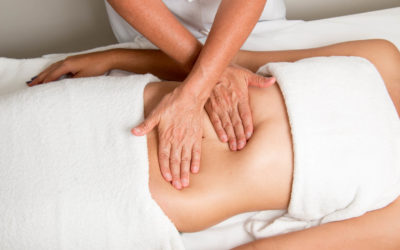 If you are interested in a Training in Chi Nei Tsang, i am happy to teach you everything About it. For more Information, you can visit our Chi Nei Tsang page. Preparation for students &...
read more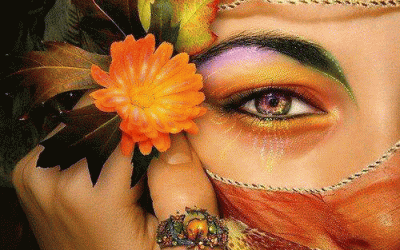 Retreat into Bliss I like it when people attend my yoga retreats. It tells me they are ready to take a deeper look into themselves, that they want to go a bit deeper, either into a yoga practice or...
read more