Satyama Ratna
Certified Tantric Yoga Teacher / Trainer and Chi Nei Tsang Abdominal Massage Trainer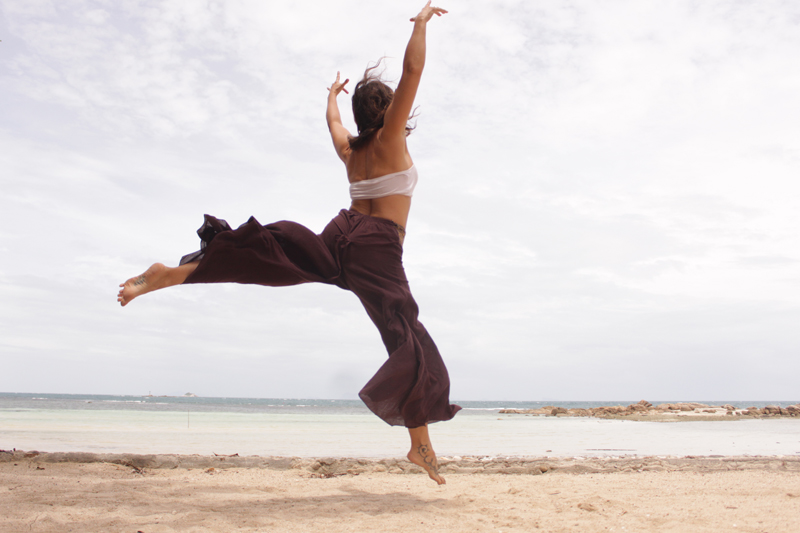 Satyama has been teaching hatha yoga with depth for the past 20 years. With certification in Integrative Yoga Therapies, Sivananda, Yin and the Hatha Vinyasa styles of yoga, she draws also upon her work as therapist (Osho, yoga and art therapy disciplines) and tantra facilitator to give the ultimate experience in healing and bliss in her yoga teacher trainings and uniquely-designed tantra immersion programs. She is currently leading Yoga Teacher Trainings with a Tantric concentration.
"Take everything you think you know (about yoga and spirituality), turn it upside down, and begin a new journey of acceptance for the multi-dimensional elements that occur once you commit. Then learn what Tantra really is, and how yoga can bring you there."
Satyama is a sanyassin, yoga teacher trainer, friend and leader in tantra and meditation. Integrating the healing benefits of yoga and her experience as a trainer and community leader, she assists others in developing the mind-body connection with awareness and grace in Thailand, and Canada.
She has just published The Tao of Tantric Yoga, which seeks to merge the worlds between yoga and tantra.
Trained In:
Chi Nei Tsang Abdominal Massage
Tantra and Karsai Massage
Cranial Sacral Therapy
Lomi Lomi Massage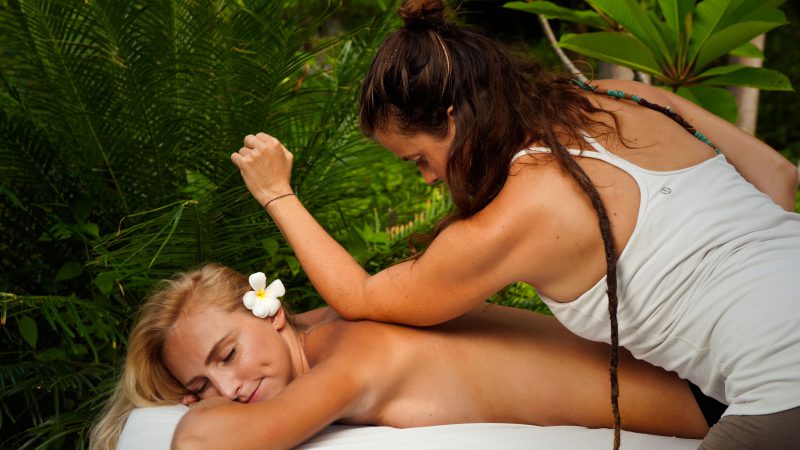 Satyama's extensive experience in bodywork has led her to specialize in Chi Nei Tsang and Karsai Massage (healing tantra work) trainings. She is also trained in deep tissue massage (Canada), lomi lomi Hawaiian massage (USA), cranial sacral therapy, high states of healing tantric massage, and northern Thai Massage. 
"Touch is the door to open into greater intimacy for the human race. There is a dance between a receiver and the giver, you know it only through great awareness."
Satyama is a gem! In the yoga retreat I just attended, I really got to know her as a person, not just a yoga teacher.  She is strong yet kind, intuitive and able to tell it like it is.  She knows how to lead a group in and out of all of our stuff, leaving us more free to be who we are! She knows how special we all are as well!