Chi Nei Tsang Training
January 16-19 and March 11-14   11-2:30 each day
Orion Healing Centre, Koh Phagnan
Thailand
This 4 day training is a deep dive into the organs and their importance in our physical and emotional wellness. Comes with manual and certification. Become a practitioner, heal yourself and others. 15,000 thai bht
This Chi Nei Tsang massage training is designed for your learning of our internal anatomy, how it works with negative emotions and how to heal with your healing hands.
 Easy-to-learn technique with a focus on the abdominal organs as our second brain and natural, Eastern abdominal massage for digestion and absorption of nutrients.
Chi Nei Tsang can heal dis-ease, cancer, stomach pain, and chronic conditions caused by suppression of emotions and thoughts, trauma, poor or fast eating habits, and negative thinking. The training will teach you how to perform this ancient type of massage (originally created by White Shaolin monks) to rid the body of suppressed experiences so that functioning becomes optimal. Chi Nei Tsang improves everyone's health!
What you will learn in this Chi Nei Tsang Training ?
1. Tila touchpoints, pressure points and how to remove hardness in the  belly. Learn unique belly massage in Thailand and bring with you as a practitioner. 
2. The 6 Healing Sounds, the Tao as a way for healing and ways of cultivating and circulating energy while you give a session. 
3. The importance of Chi Nei Tsang and energy with fasting, detox programs in Thailand and for long-term health.
4. How to hold space for the receiver and how to prepare for protected interaction between the giver and receiver. You will experience what it is like to have both roles,  as we work on each other in the massage training.
Go deeper in your own process during the training to become  transparent between us. This will give a better feedback loop for learning  Chi Nei Tsang so that you can ask the right questions to get the information you need to be an effective practitioner of Chi Nei Tsang.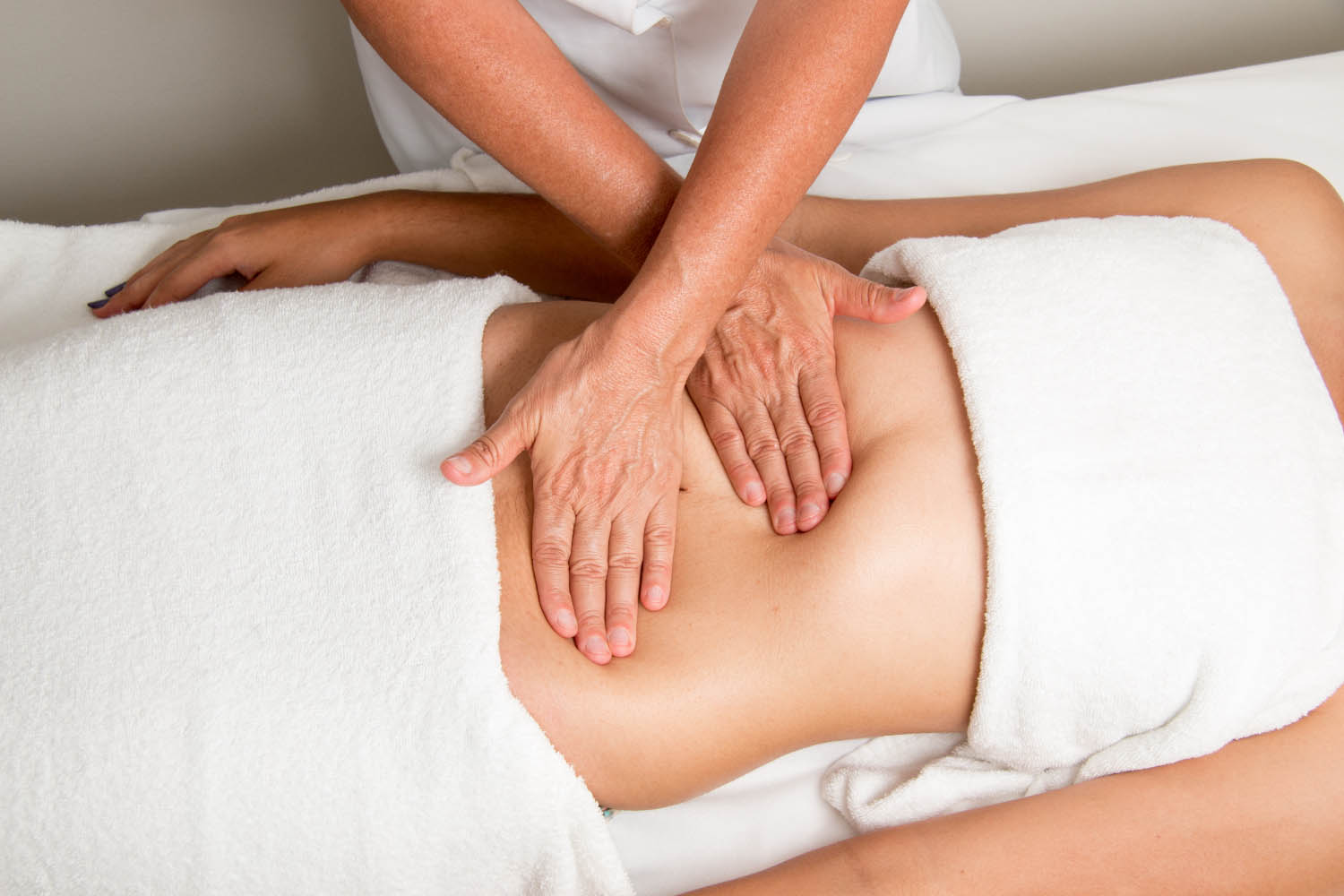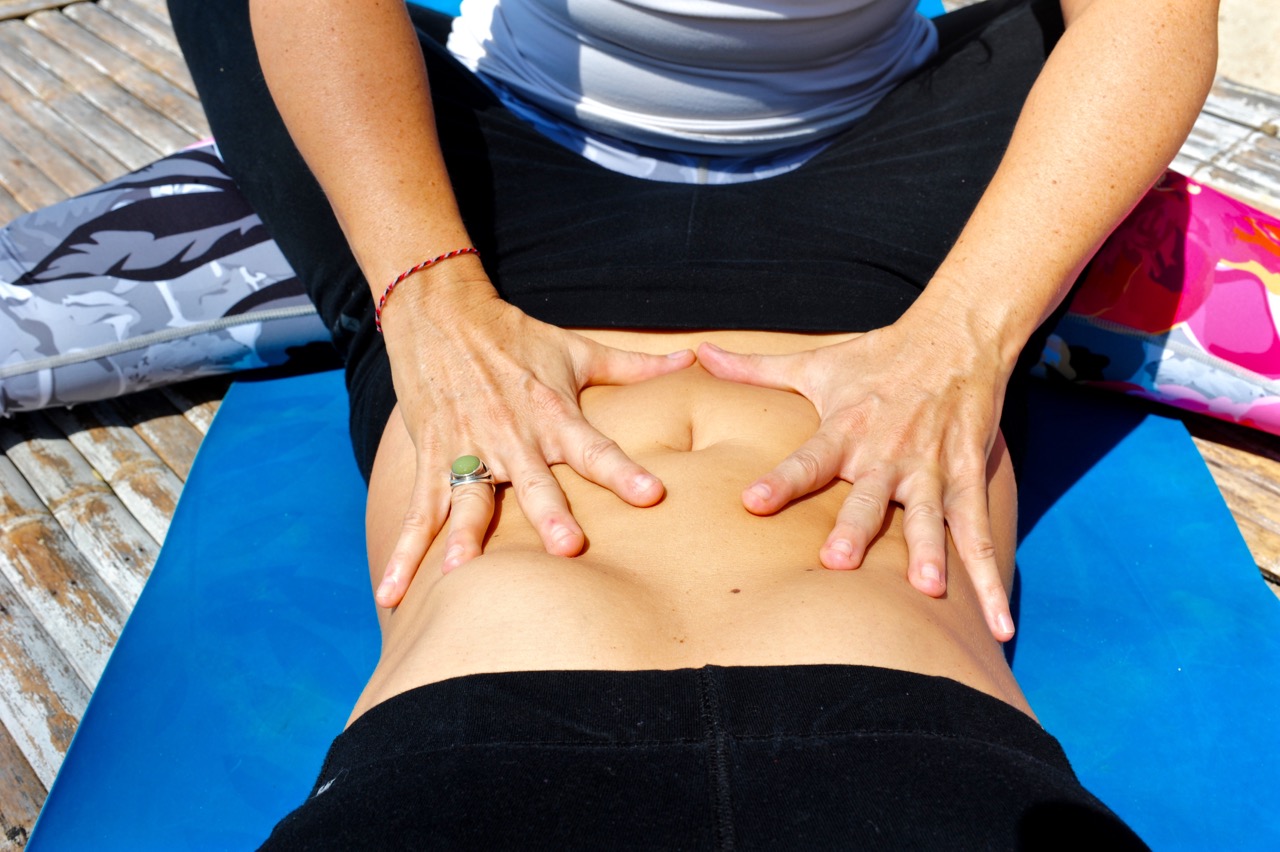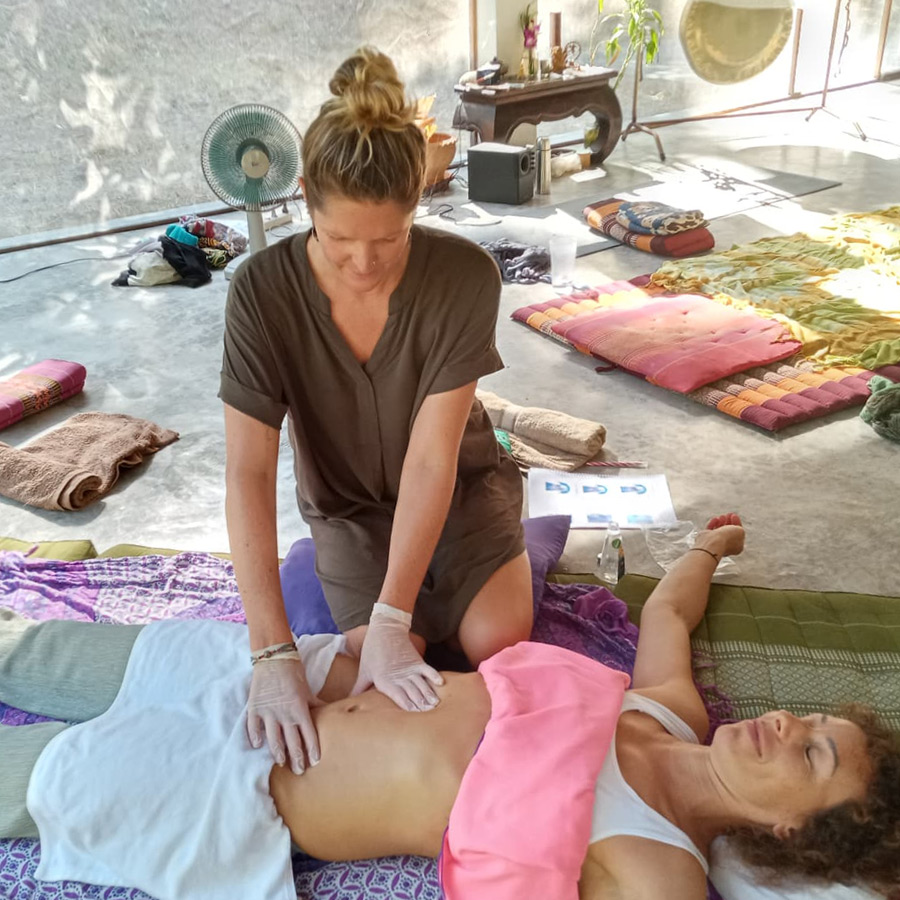 This training is also focused on the highest forms of healing – trust, ability, confidence.
Through transcendence and initiation on the alternative path, you can reach a new level of experience with massage. It is particularly beneficial if you already know some massage.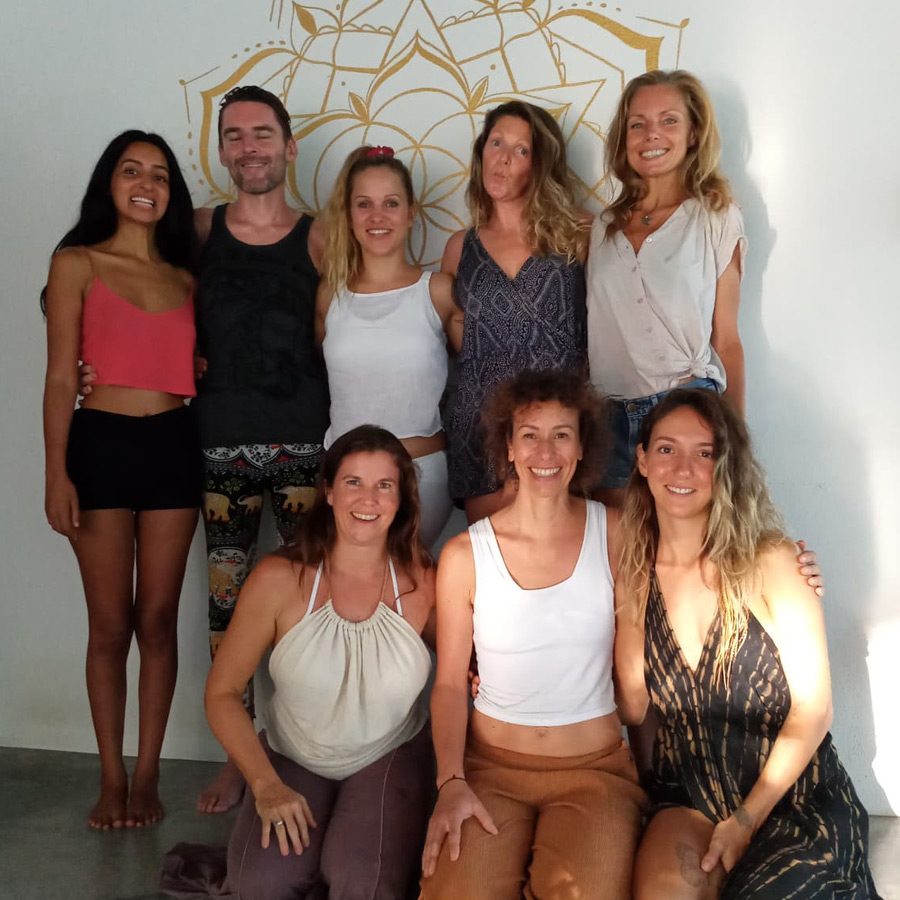 Investment
15,000 THB, Includes Manual & Certification
Reserve Your place Now