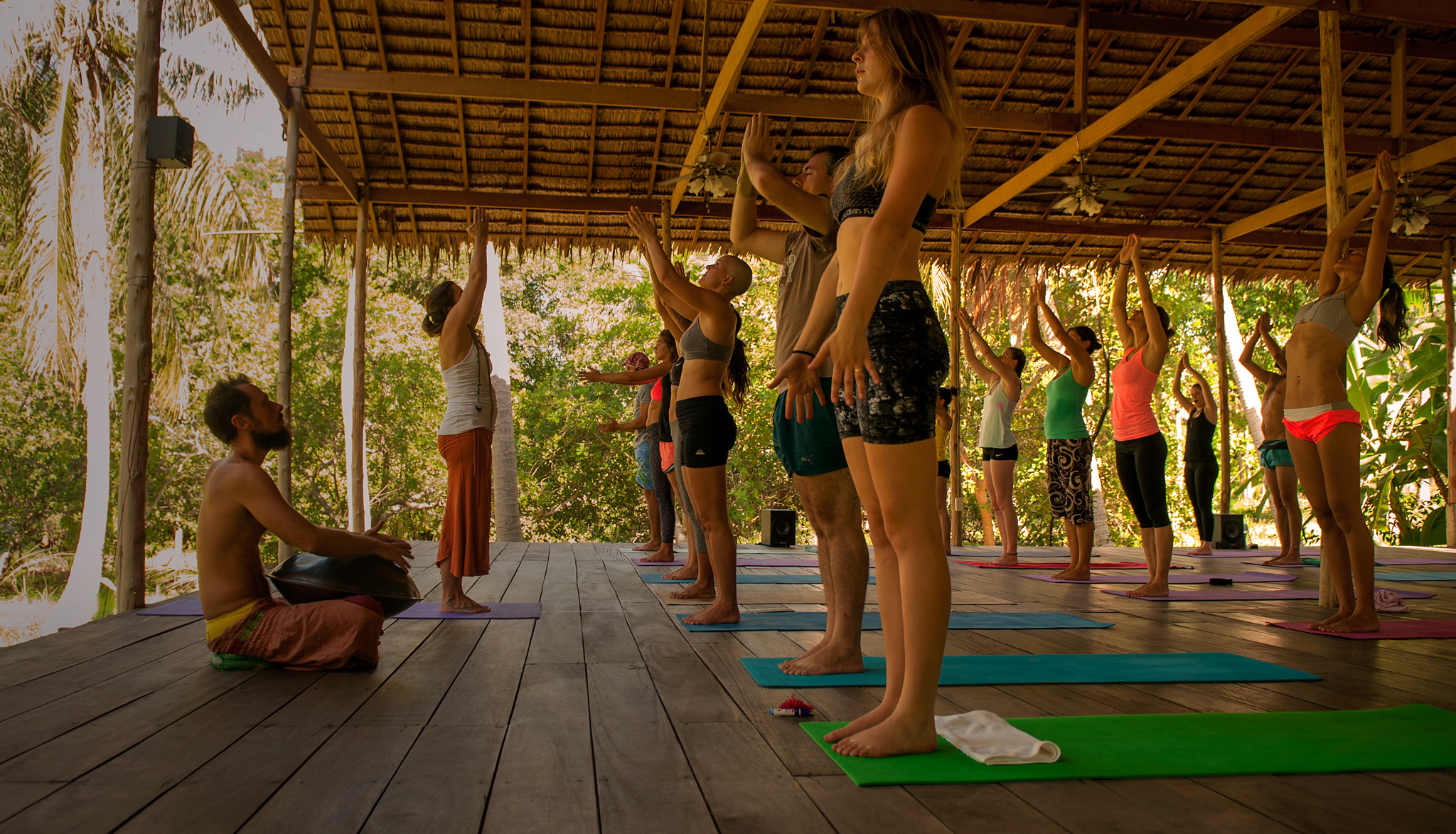 Tantric Yoga Practices
DROP-IN CLASSES  | 9-10:30 am Tuesdays

Zoom: If you wish to participate in his practice online, msg here and you will be sent a zoom link one day before the practice, also by donation
Koh phangan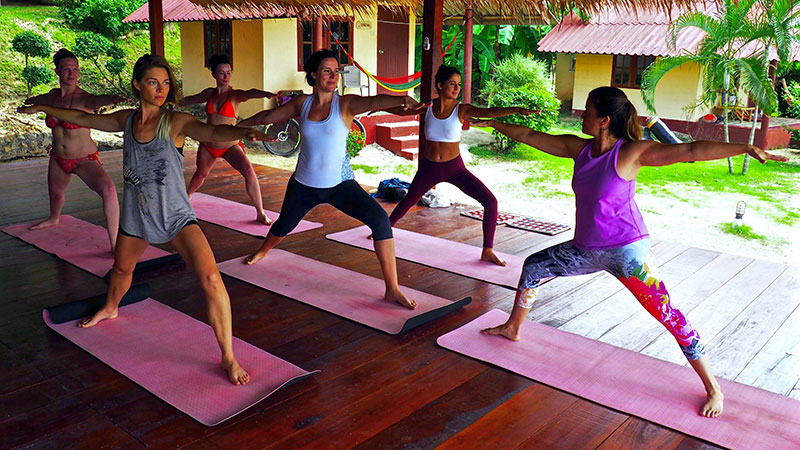 Tantric Yoga 
CLASSES ON DONATION | 04 :00 pm Tuesdays
Zoom: If you wish to participate in his practice online, msg here and you will be sent a zoom link one day before the practice, also by donation
Samma Karuna, Sri Thanu,
Koh phangan
OPEN TO BLISS is a dynamic company offering several types of training for people wanting to learn about the disciplines of tantra, yoga,  Tantric Yoga and Chi Nei Tsang abdominal  massage
Satyama Ratna Lasby is a well-known teacher for her 20 years experience as a yoga teacher CNT massage trainer and experiments on the Path to Love, a living inspiration for students to become great practitioners and ethical teachers.
Her in-depth knowledge of the ways in which humans evolve and operate adds to the "community experience" you receive in each training, which is bound to be tantric, yogic, and always healing/revealing.
Trainings by Open to Bliss
Hatha and Tantra Yoga Teacher Trainings, Chi Nei Tsang Trainings, Tantra Workshops and Retreats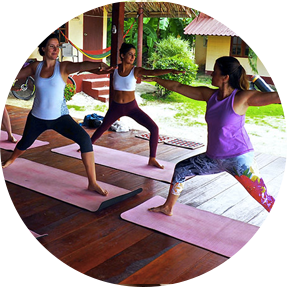 Tantric Yoga Teacher Training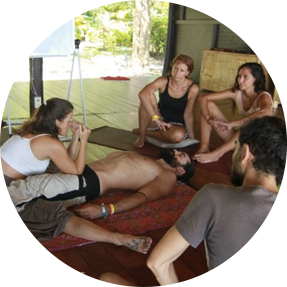 Abdominal Massage Training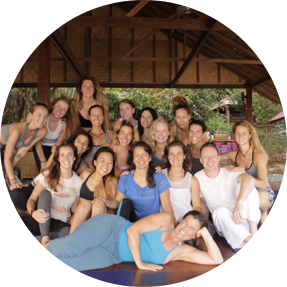 Tantric Yoga Intensive
Retreats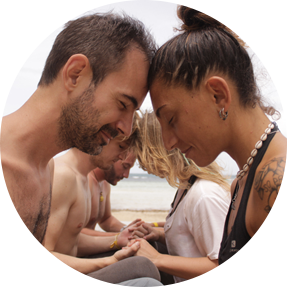 Tantric Training for Couples & Singles (Online)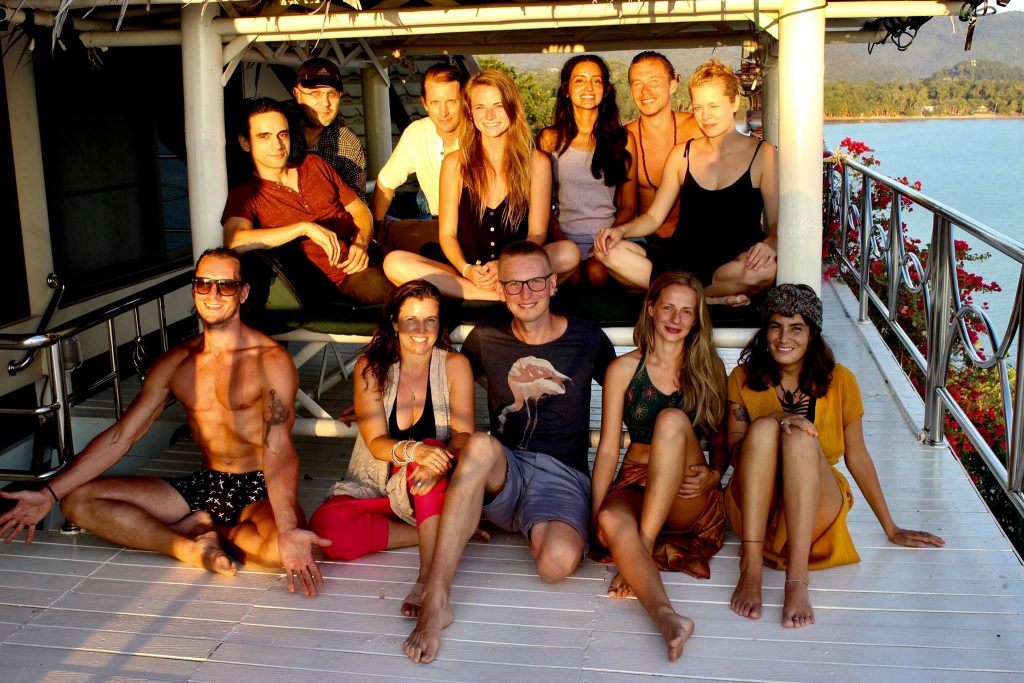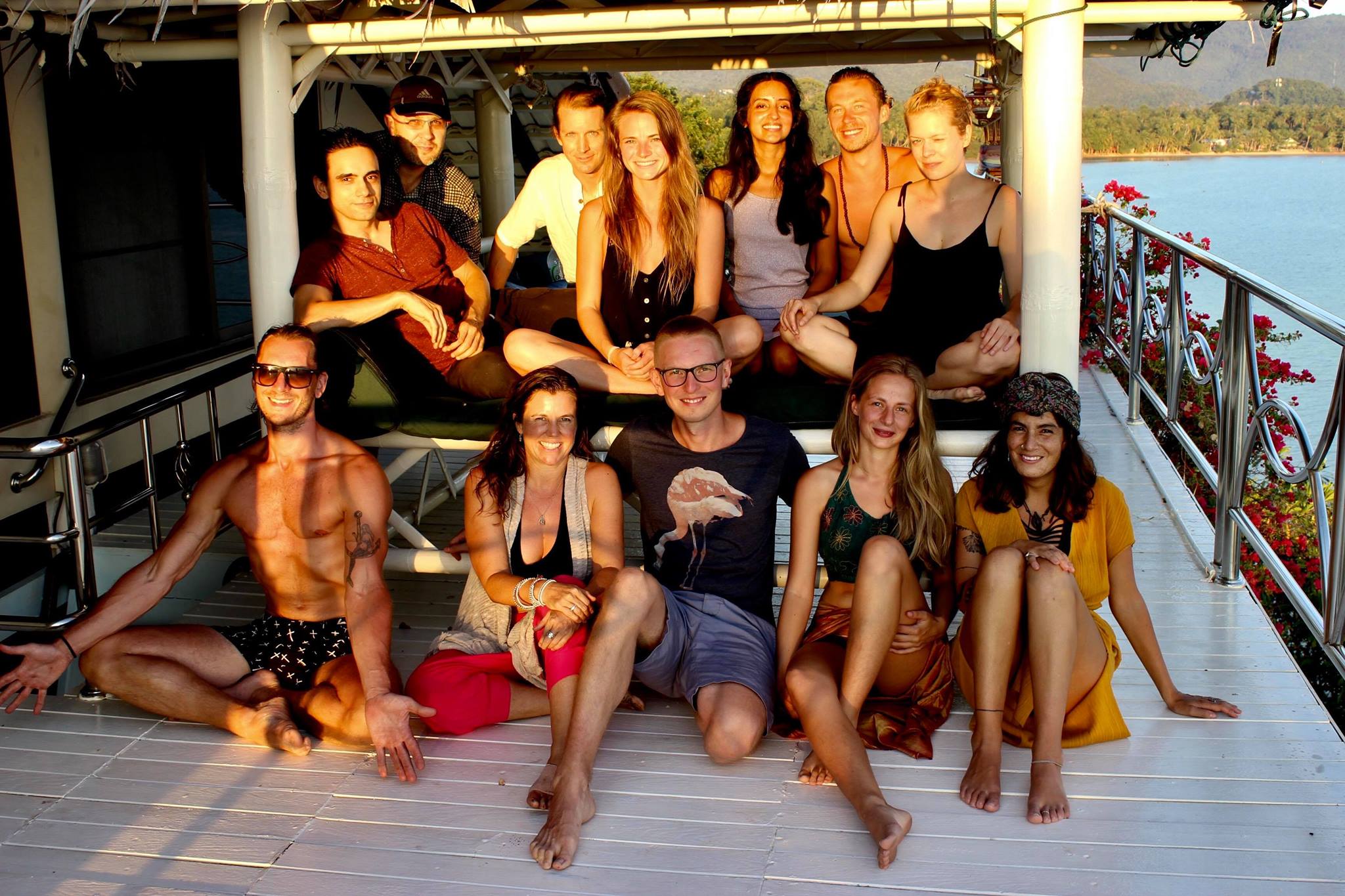 April 1, 2021
Book Launch: "The Tao of Tantric Yoga"
Buddha Cafe, Sri Thanu
Koh Phagnan and ON-line!
Learn more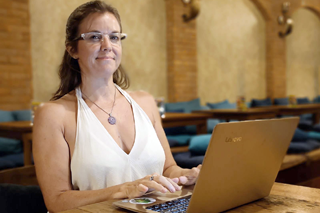 Online Sessions:
Expect the Unexpected: Online Tantra Sessions for women, men and couples! 
WA:  +66 658120500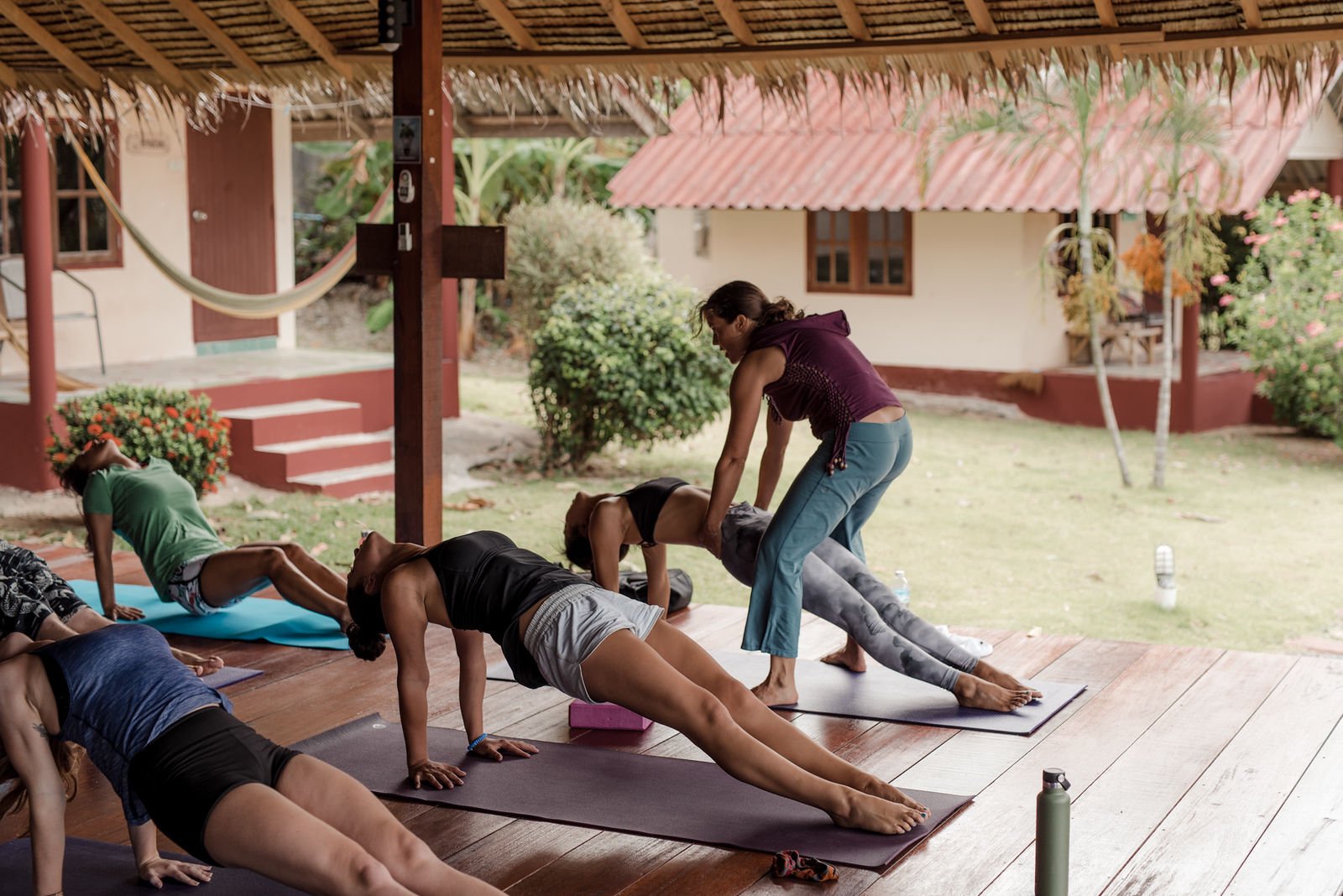 Tues and Thurs: 9-10:30 AM and 4-5:30PM
Tantric Yoga Practice
Footprints in Sri Thanu,
Koh Phagnan and Samma Karuna respectively
Classes by generous COVID donation generosity
The Tao of Tantric Yoga 
is a book needing to be published and brought to the masses to change the world. You do NOT need to live in the "system" anymore.
.
This book has been written as a culmination of my teachings and the spiritual lineages of Tantra and Yoga and how these combined practices, rituals and information can change your body, mind, sex life and intimate relationships.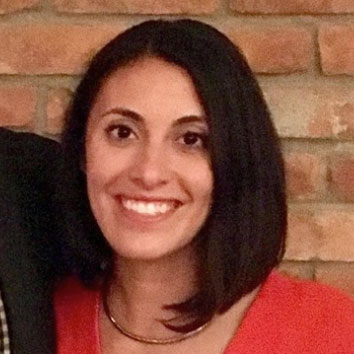 "Satyama is approachable, educated, informed, passionate, and the most enjoyable classes of my life were with her due to the energy she provides and environment she created."
Kelsey DeMarco, USA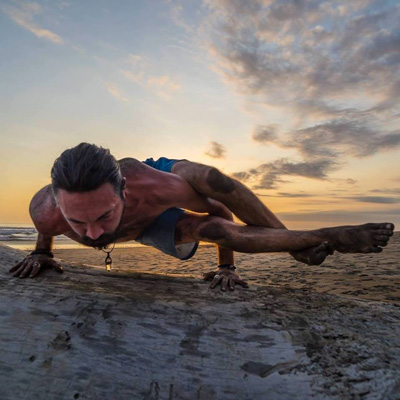 "I felt more open, alive, and awake coming out of my 200-hr YTT with Satyama than I have ever felt in my life.  She will teach you, lead you, inspire you, and transform you and your practice like no other.  I can't say enough about her or what she has done to support the beginning of a new chapter in my life as a yogi and yoga teacher."
Brian Pineal, USA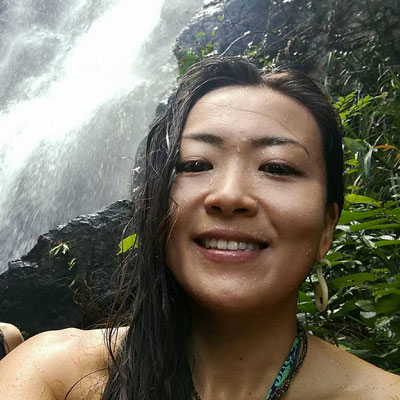 "The teachings in this recent experience in yoga and meditation are fantastic. Satyama has a great sense of humour, which lightened up my mood even when I felt exhausted by everything. It has taken my further on the path of love and self-development."
Tomoko, Japan