Rock your body, shake your soul
Become a Yoga teacher AND go down the tantric path
September 12-October 2
At Awakeland, Monchique, Portugal

Relax with a yoga retreat, learn the keys to sacred sexuality, or become a therapist/teacher/mentor to for people on the path of healing the body naturally and going on the path of pleasure and awakening.
Exotic Yoga & Tantra Retreats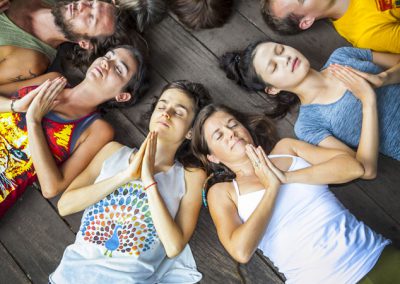 More than Yoga and Vegetarian Meals
Open to Bliss offers unique Yoga Retreats, both exclusively for women, and also for mixed groups. A typical day in paradise (Asia and in Europe) will provide you with 2 yoga practices/day, vegetarian or vegan meals, shared or single accommodation, and the sweetness and depth only Satyama can provide in her knowledge about Osho's teachings, experiences on the path of truth and wisdom,  Tantra, and the potential of the human body. These retreats are more than JUST Yoga (think depth!) but you WILL get your share of yoga, also.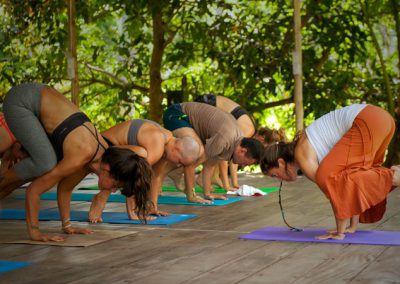 Hatha Tantra Yoga

Open to Bliss Yoga Teacher Trainings in Portugal and Thailand presents Tantric Yoga as the style of yoga you will learn. Experience hatha and tantra as way of living life fully and as an evolution of the disciplines of yoga and tantra melding together. The Yoga Teacher Trainings are about authentic hatha yoga and tantra, bringing insight on  how yoga and meditation lead into the path of wisdom in one's relating life.
Become so enthralled in self-discovery that you  become a teacher of yoga and tantra, or both.
Upcoming Tantric Yoga Teacher Training: 
Chi Nei Tsang and Tantra Massage Trainings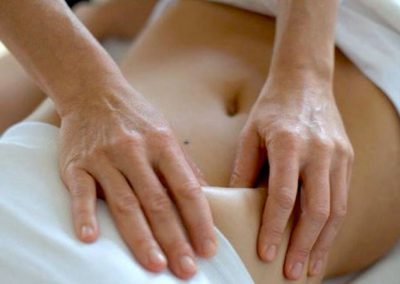 Open to Bliss offers certification in Chi Nei Tsang abdominal massage, Karsai Nei Tsang (Tantric Grandmaster Matak Chia's work) and Tantra (Yoni and Lingham) massage. Chi Nei Tsang is the Chinese name for "bringing energy to the abdomen" and it has the potential to release repressed emotions stored in the internal organs which eventually result in physical aliments such as indigestion, constipation, endometriosis, infertility, proplapsed uterus, migraines and many other chronic conditions. It is a Taoist technique, easy to learn and great for people already giving massage, or if you wish to learn how to heal naturally through touch.
Tantra massage uses refined energy and pressure points to induce opening of the body and also includes healing and pleasure systems on the genital system. Techniques are different on men and women, often stimulating and healing orgasmic mapping points, inducing multi-orgasmic response and bringing the person to higher states of awareness, consciousness and bliss.
Upcoming Massage Training:

Certified Yoga and Tantra Teacher Trainer,
Chi Nei Tsang and Karsai Nei Tsang Trainer
Satyama has been teaching yoga with depth for the past 15 years. With certification in Integrative Yoga Therapy, Sivananda and the Hatha Vinyasa styles of yoga, she draws also upon her work as a massage and emotional release therapist to give the ultimate experience in healing and bliss in her teacher trainings and uniquely-designed retreats. 
Massage Therapies
Constantly varied functional movements executed at high intensity across broad time and modal domains.
Trainings and retreats for everyone interested in Tantra, Yoga,  or Massage.
Live Your Dreams
"Satyama is approachable, educated, informed, passionate, and the most enjoyable classes of my life were with her due to the energy she provides and environment she created."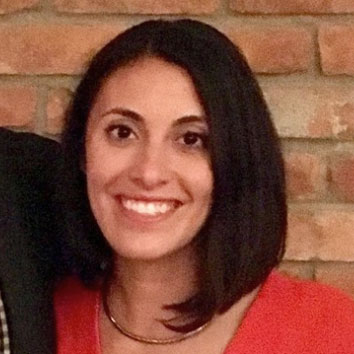 "I felt more open, alive, and awake coming out of my 200-hr YTT with Satyama than I have ever felt in my life.  She will teach you, lead you, inspire you, and transform you and your practice like no other.  I can't say enough about her or what she has done to support the beginning of a new chapter in my life as a yogi and yoga teacher."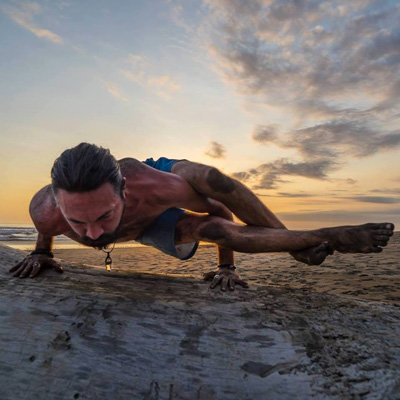 Brian Pineal, California, USA
"The teachings in this recent experience in yoga and meditation are fantastic. Satyama has a great sense of humour, which lightened up my mood even when I felt exhausted by everything. It has taken my further on the path of love and self-development."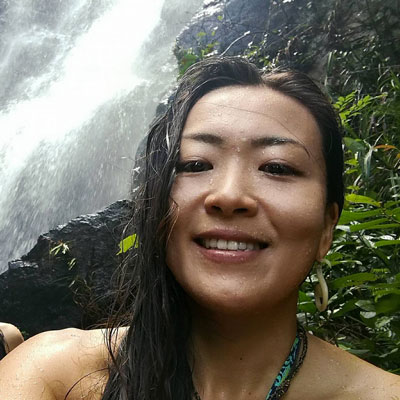 21 Day Tapas
Transform yourself in a 15 min/day commitment that you make to yourself. 
The tapas changes each month! We may be doing a tantric practice, ritual, a yoga posture,or something related to healthy diet. You might also receive notice of new retreats and teacher trainings in the upcoming year.