Tantric Yoga Retreat for Women
5 Days of Taoist Yoga Practice and Theory
July 19 to 23, 2017
At Awakeland, Monchique, Portugal
Plus! July 24 to 26, 2017 Tantric Massage Training (Continuation for Group Participants and Couples)
Tantric Yoga Training and Retreats
Taoist Massage Trainings and Sessions with Satyama
Yoga Teacher Trainings in Thailand and Portugal, as well as week long transformational retreats in tantric yoga, women's retreats and tantric massage retreats.
Trainings and retreats for everyone interested in Tantra, Yoga,  or Massage.
Live Your Dreams!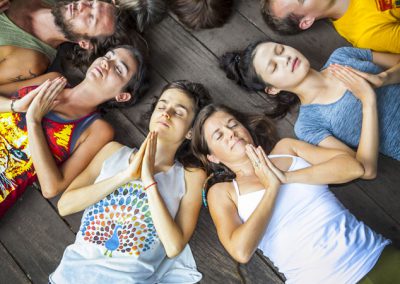 Open to Bliss Yoga Teacher Training
Open to Bliss Yoga Teacher Trainings are an extensive, experiential exploration.
A typical day in our trainings provides you with an enrgetic practice and tantric or yin yoga practice every day.
Between classes, we will experience experimental exercises and processes in tantra, yoga and deep inquiry into your self as you step into a leadership role.
These trainings embody a sweetness and depth only Satyama can bring. Her knowledge and experience with Osho's teachings, meditations and wisdom creates a truly unique experience whether you are currently teaching or just new to yoga and tantra.
Tantra, and the potential of the human body. These retreats are more than just Yoga (think depth!) but you will get your share of yoga also.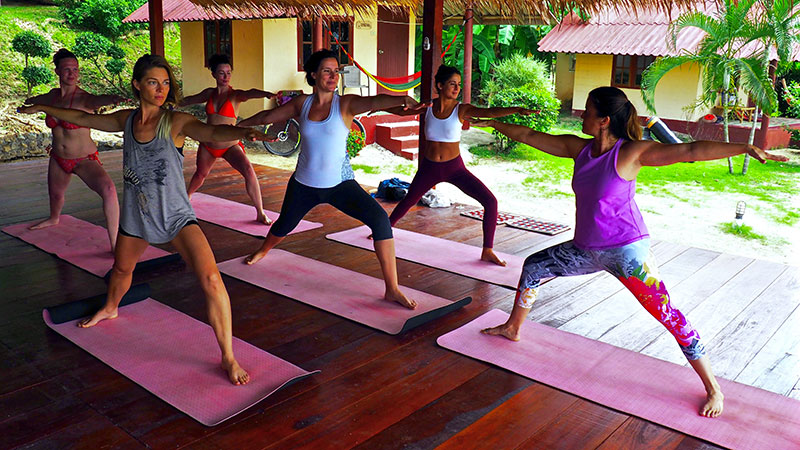 Tantra Massage Training, for Women in the Retreat and for Couples July 24-26 (Continues after women's group)
This women's only retreat (July 19-23), on the combined topics of yoga, the Tao and neo-tantra is a one-of a kind offering in the Algarve, Portugal at Awakeland, www.awakeland.pt.
Simultaneously, explore the realms of tantra within a space in which we intimately share feminine wisdom for purposes of healing, movement and sacred uses of our sexual energy – how and when to apply in our daily lives.
Through ancient yoga techniques and kriyas, as well as profound tantric practices, you will transform again and again by re-wiring old patterning and opening a new path to freedom, deep pleasure, grounded awareness, love and deeper intimacy within your life.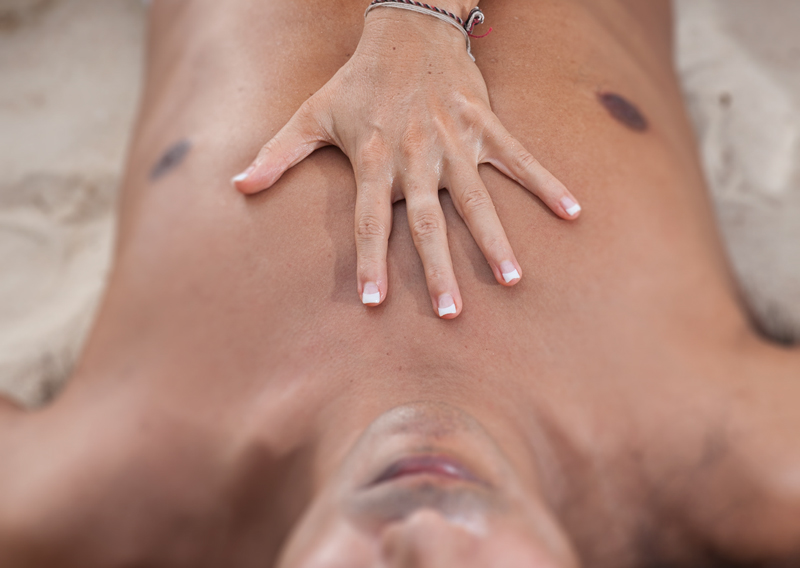 Open to Bliss Massage Trainings
Open to Bliss offers certification in Chi Nei Tsang abdominal massage, Karsai Nei Tsang (Tantric Grandmaster Mantak Chia's work) and Tantra (Yoni and Lingham) massage.
Chi Nei Tsang is the Chinese name for "bringing energy to the abdomen" and it has the potential to release repressed emotions stored in the internal organs which eventually result in physical aliments such as indigestion, constipation, endometriosis, infertility, proplapsed uterus, migraines and many other chronic conditions.
It is a Taoist technique, easy to learn and great for people already giving massage, or if you wish to learn how to heal naturally through touch.

What Is Tantric Yoga?
The trainings in yoga and tantra by Open to Bliss are unique, underlying the depth and authenticity of both hatha yoga and tantric meditations and rituals. Each training and retreat aims to offer experiential teaching that combine meditation, tantra yoga practice and a form of tantra training influenced by Osho, sublimation work, ceremony and practice in presence or building energy for tantric encounter.
The body needs to be prepared and open through yoga. The mind needs to be clear for love to come in its full presence. The intention is stated and naturally arises when the beings who walk the path of tantra and yoga together unify in a resonating state of consciousness that connects to nature, oneness and superconsciouness.
Certified Yoga and Tantra Teacher Trainer,
Chi Nei Tsang and Karsai Nei Tsang Trainer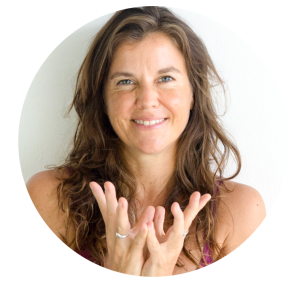 Satyama has been teaching yoga with depth for the past 15 years. With certification in Integrative Yoga Therapy, Sivananda and the Hatha Vinyasa styles of yoga, she draws also upon her work as a massage and emotional release therapist to give the ultimate experience in healing and bliss in her teacher trainings and uniquely-designed retreats.
Video Become a Tantra Yoga Teacher
Massage Therapies
Become a trained practitionner of Chi Nei Tsang abdominal massage and Karsai Nei Tsang taoist tantric massage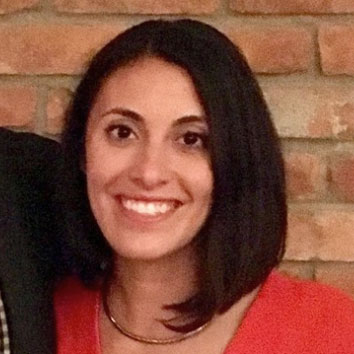 "Satyama is approachable, educated, informed, passionate, and the most enjoyable classes of my life were with her due to the energy she provides and environment she created."
Kelsey DeMarco, USA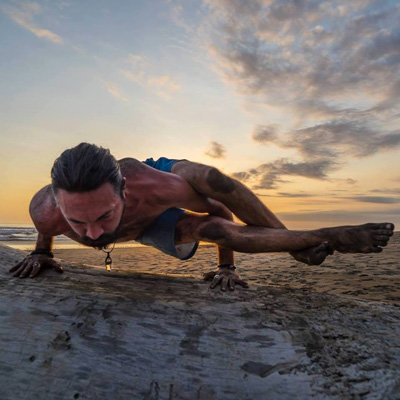 "I felt more open, alive, and awake coming out of my 200-hr YTT with Satyama than I have ever felt in my life.  She will teach you, lead you, inspire you, and transform you and your practice like no other.  I can't say enough about her or what she has done to support the beginning of a new chapter in my life as a yogi and yoga teacher."
Brian Pineal, USA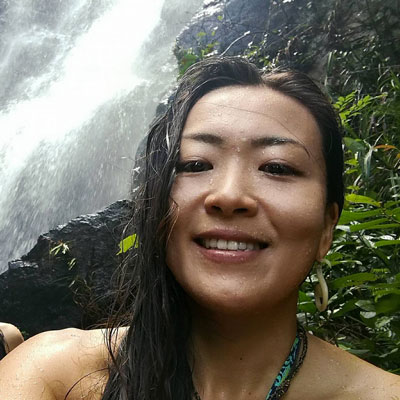 "The teachings in this recent experience in yoga and meditation are fantastic. Satyama has a great sense of humour, which lightened up my mood even when I felt exhausted by everything. It has taken my further on the path of love and self-development."
Tomoko, Japan
21 Day Tapas
Transform yourself in a 15 minute per day commitment that you make to yourself.
The tapas changes each month! We may be doing a tantric practice, ritual, a yoga posture,or something related to healthy diet. You might also receive notice of new retreats and teacher trainings in the upcoming year.