Yoga Sexy: Tantric Yoga in Thailand
YOU gather a group, we do the rest!  Womens only or Mixed Gender
                                                                               Benefit? A Free Retreat for YOU, the organizer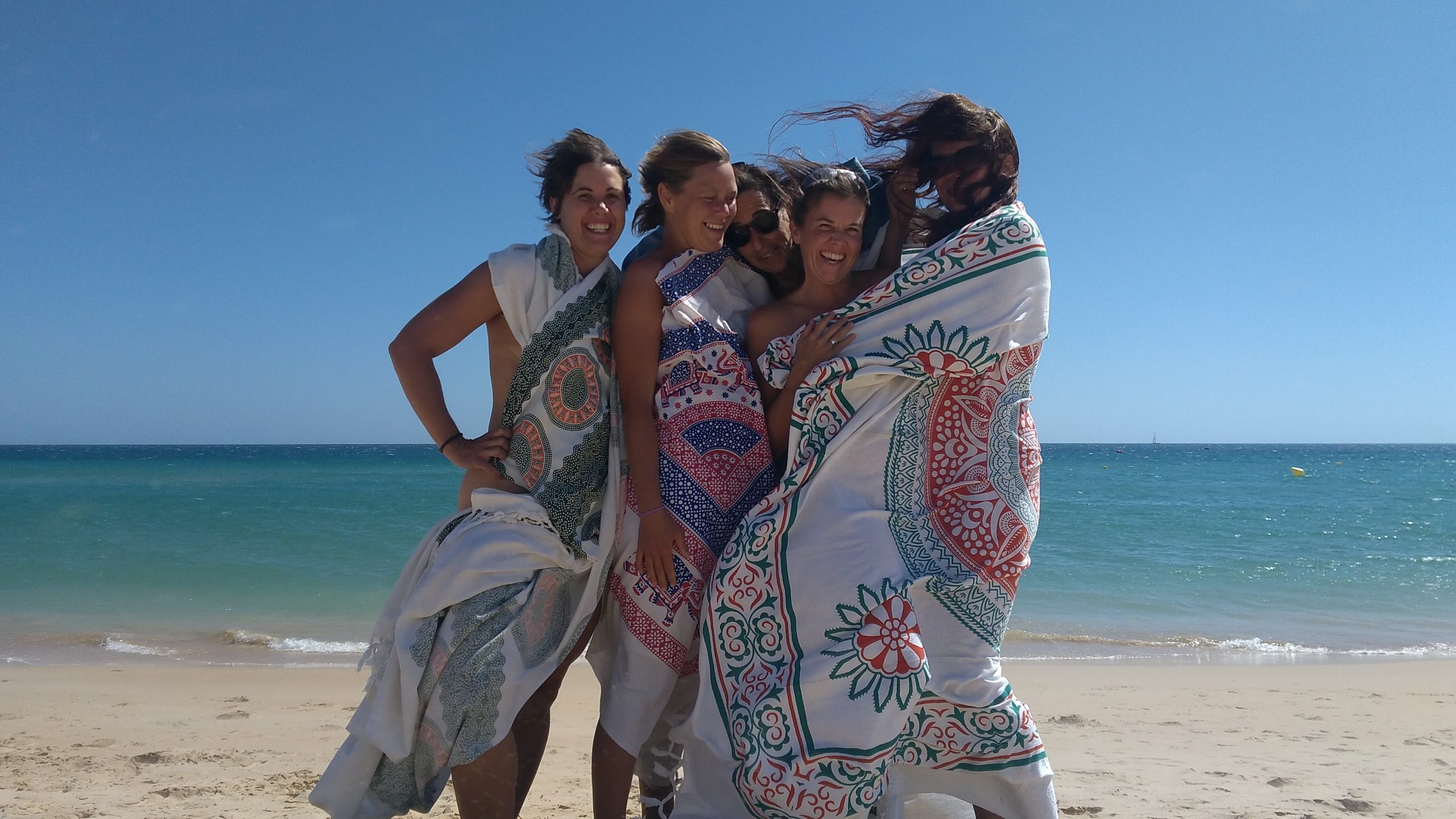 YES! Let's do it!
Visit the amazing island of Koh Phagnan, Thailand by bringing a group of friends or family to experience deeper learning from both a Yogic and a Tantric Perspective. This retreat will teach about Tantric Yoga. It is safe, purposeful, and beneficial for anyone wanting to learn something entirely different from the yoga classes you have been doing in the West.
Each retreat celebrates body, mind, and spirit. Leave feeling re-energized, empowered and centered in this abundance inside, which will undoubtedly be reflected outside.
We work on the body through unique classes of hatha, tantric and vinyasa yoga. Learn what the different styles are and get very specific in their benefits, ways to perform the asanas and how to cultivate infinite energy. Jade egg work for women is included in these practices for some tangible results.
We work with deep intention. This means, that by meditating using tantric and also Osho's therapeutic training techniques, we get to the core of human suffering with the ability to come out the other side in BLISS.
If you are into yoga, wish to learn about tantra and its secrets of manifesting more love, this can be IT for you! Friends might really appreciate your efforts for them as well. 
Taoist breast massage and jade egg practices are taught to women.
How to open hearts and uplift bandhas keep the system young as you recirculate energy.
Your actual experiences keep rejuvenating your incredible life.
What You Will Get:
A Journey Into Tantric Yoga Retreat, free for you

5,6,7-10 days (we will choose the length accordingly) accommodation

2 vegetarian Thai-infused meals daily, brunch and dinner

2 yoga classes or movement arts/ mindful educational classes/day, morning and afternoon

Fresh coconut on arrival

Beach and hiking excursions

Ecstatic dance and spiritually uplifting  kirtan  – this retreat can be unlike anything you have ever experienced.
What You Need to Do:
Organize a few friends, like 5-10 who wish to join this retreat with you to Koh Phagnan, Thailand

Take deposits from them as a commitment to join

Communicate with the organizer at

info@opentobliss.com

on names of attendees, flights, ferries, arrival and departure times

Make a 30 per cent deposit on the retreat upon booking date confirmation

Meditate and set an intention for the experience of a lifetime!

Get ready for the biggest change of your life – in work, relationships, social situations and in your intimate life.
Make contact to begin to organize your customized retreat. An itinerary will be made for your specific group.