Chi Nei Tsang Training
January 31st – February 2, 2021
Koh Phagnan
Thailand
This training is truly, a unique deep dive into the organs and their importance in our wellness,
This training is designed for your learning of our internal anatomy, how it works with emotions and how to heal it with the wisdom of your hands
Delve into learning more about the wonder of the abdominal organs and ways they to heal.
Dis-ease is caused by suppression of emotions, trauma, poor eating habits, sexual repression, and toxic environment(s.) The training will teach you how to perform this ancient type of massage (originally created by Shaolin monks) to rid the body of suppressed experiences.
1. How to hold space for sacred touch and how to prepare for protected interaction between the giver and receiver. You will experience what it is like to have both roles, giving and receiving as we work on each other in the training.
2. Touchpoints and how to remove certain blocks in the belly and what it takes within yourself to build trust in your abilities.
3. Emotional release techniques, We will also teach the Taoist healing sounds and ways of cultivating and circulating energy while you give a session. 
4. The importance of Chi Nei Tsang in our long-term health.
Circling with the group will reveal and deepen transparency between us so that trust remains strong through all of our interactions with each other.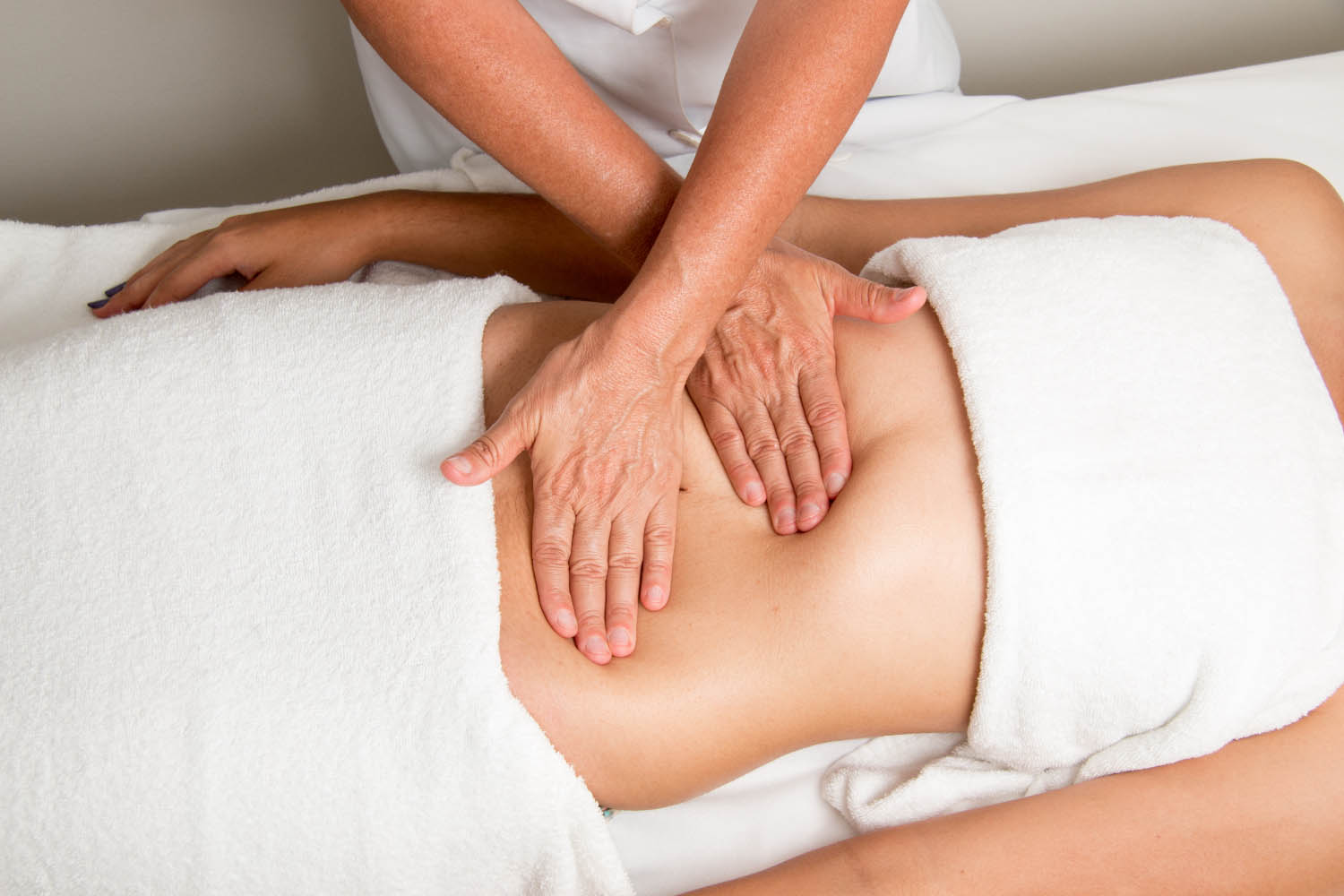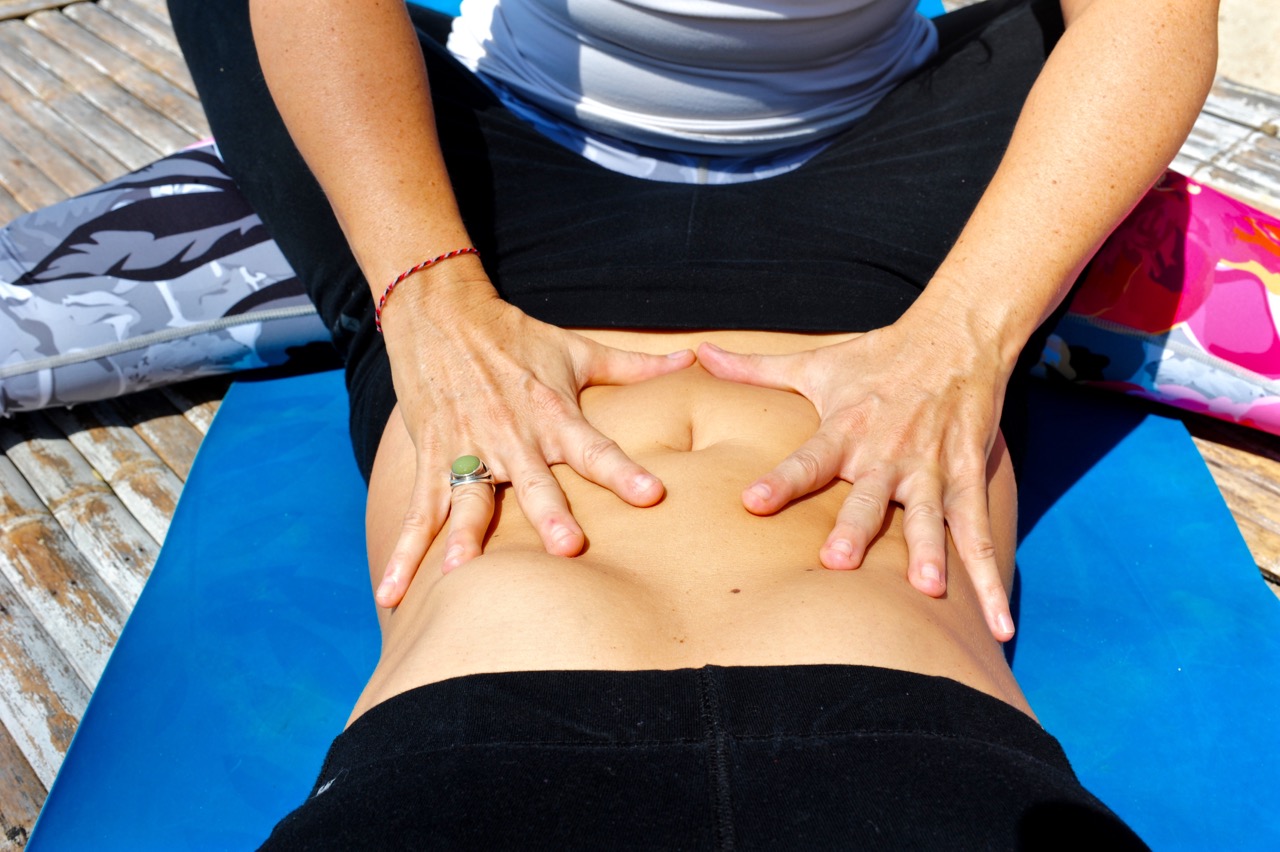 Hosted by Open to Bliss Retreats, facilitated by Satyama Ratna Lasby. Msg for location.
Highlights: Your days are full. Surprises in the work of the retreat are abundant.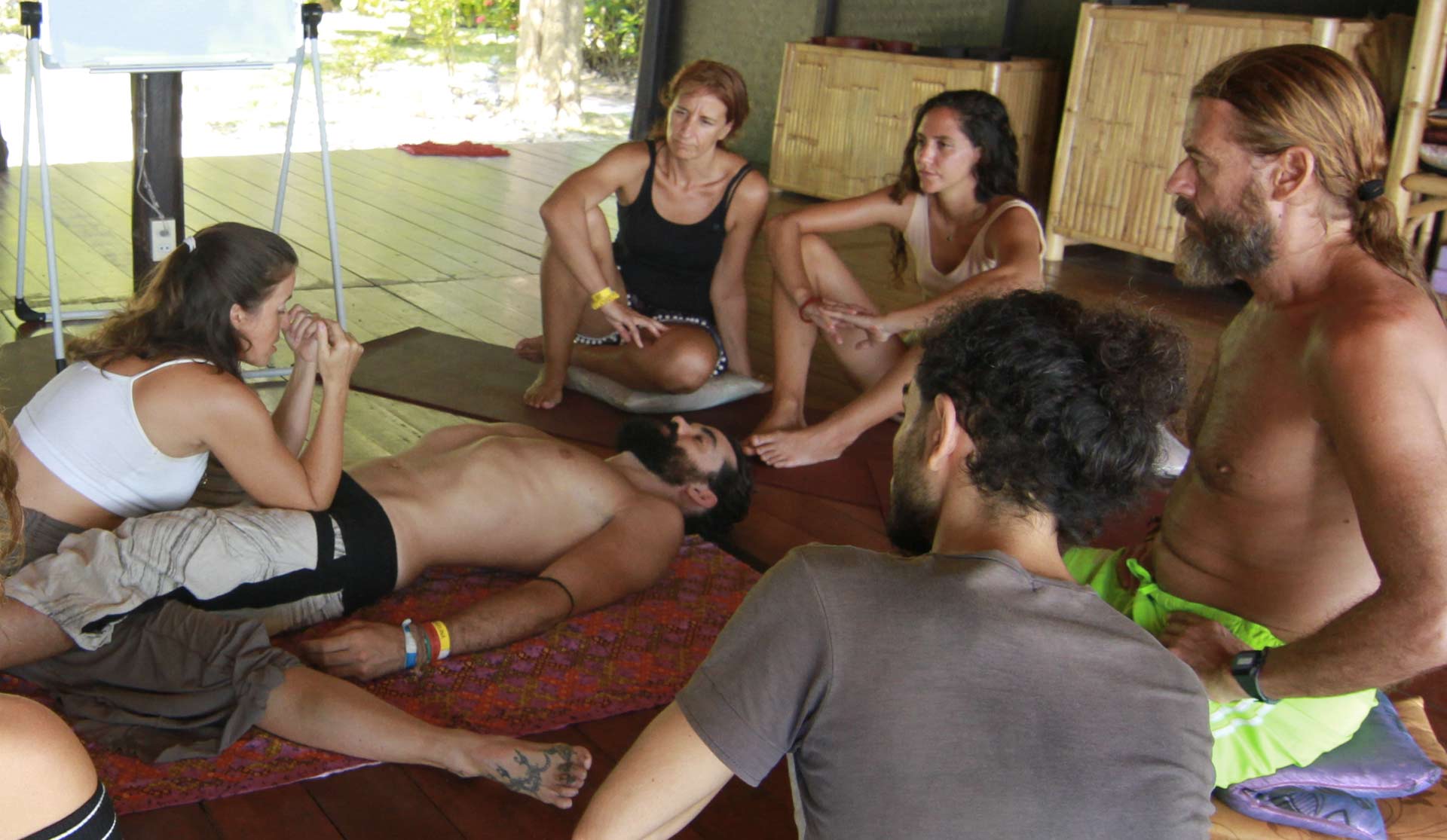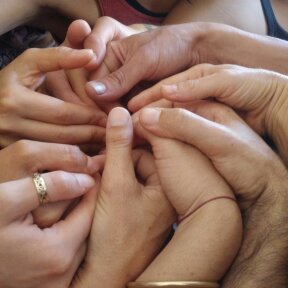 This training is also focused on the highest forms of healing – trust, ability, confidence.
Through transcendence and initiation on the alternative path, you can reach a new level of experience with massage. It is particularly beneficial if you already know some massage.
You have time to rest and recharge. You also have plenty of time to play.
This retreat is designed to go deep. To open you up, expose your stuff, and get to core issues that can be healed. Many of our wounds are held at the ancestral, parental, relating and sexual levels, so we go there in sharings in order to go through physical, emotional, and potentially multi-generational healing. This retreat may support you in the journey of love.
Past retreatants report a feeling of liberation and freedom in their lives upon completion of the training. They experience a deeper sense of self-love from being able to identify and express their personal boundaries and communicate effectively with clients wanting healing.
 Investment
15,000 bht course only. Msg for accommodation requirements.
Reserve Your place Now