Tantric Yoga Teacher Training Levels 1 & II in Koh Phagnan
Level 1: July 4-17 2021
30 Asanas, chakra system in relation to yoga, 5 principles of Tantric Yoga
You have the option to stay for the second module and complete the full program, or return after a year of practice. The program is now being split to give our students the appropriate time to integrate what they learn in Level One.
Teaching styles, projection, marketing Tantric Yoga, enhancements, direction and focus in teaching
Pranayama Garden, Koh Phangan, Thailand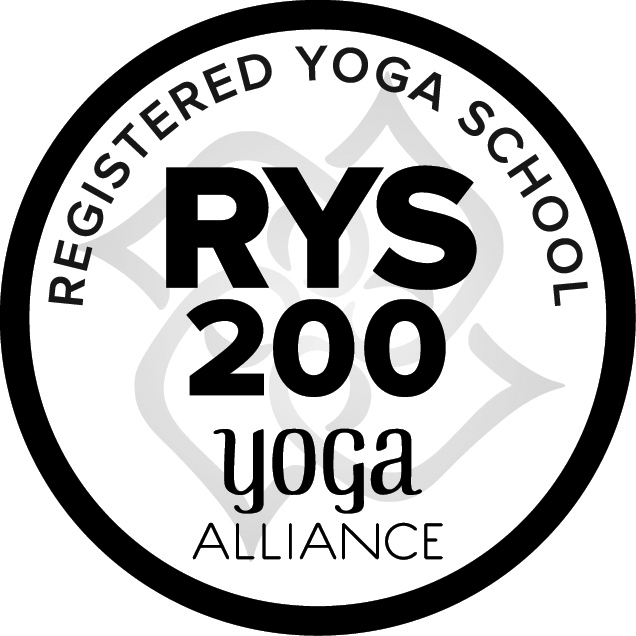 Our 200hr Hatha and Tantric Yoga teacher training is a well-rounded, split program that covers the Yoga System as well as authentic Tantric teachings.  The added benefit of this teacher training is the education about Tantra, as you will become qualified to Tantric experience to groups. You will also obtain a Yoga Alliance certification in Tantric Yoga, the leading  type of yoga that covers tantra yoga postures and their chakric focus and other postures found in a Hatha yoga class.
This paticular style of yoga will also provide a way for participants in your class to connect with each other in a subtle and tantrically aware way.
Tantric Yoga by Open to Bliss is a system of yoga that has been refined over the past ten years by yoga teacher trainer Satyama Lasby. In recent years, the demand for authentic Tantra teachings and also tantric yoga has increased. Hatha Yoga – covered. Teaching by a woman – covered.
Tantric yoga originates from hatha yoga and highlights the dynamic and static principles of the universe: Shakti (creative, feminine) and Shiva (destructive, masculine). Through the practices and exercises, we become proficient in asanas, heal our bodies, and raise the consciousness and energy between each other.
The training weaves in the ancient knowledge of tantra that was previously passed down orally to students who were ready to receive the teachings. We will incorporate the tantric meditation methodologies of Osho Rajneesh and the Book of Secrets in order to bring participants closer to the realization of who they are through exercises aimed at full awareness on the topic of love, body image, societal conditioning around sexuality and presence.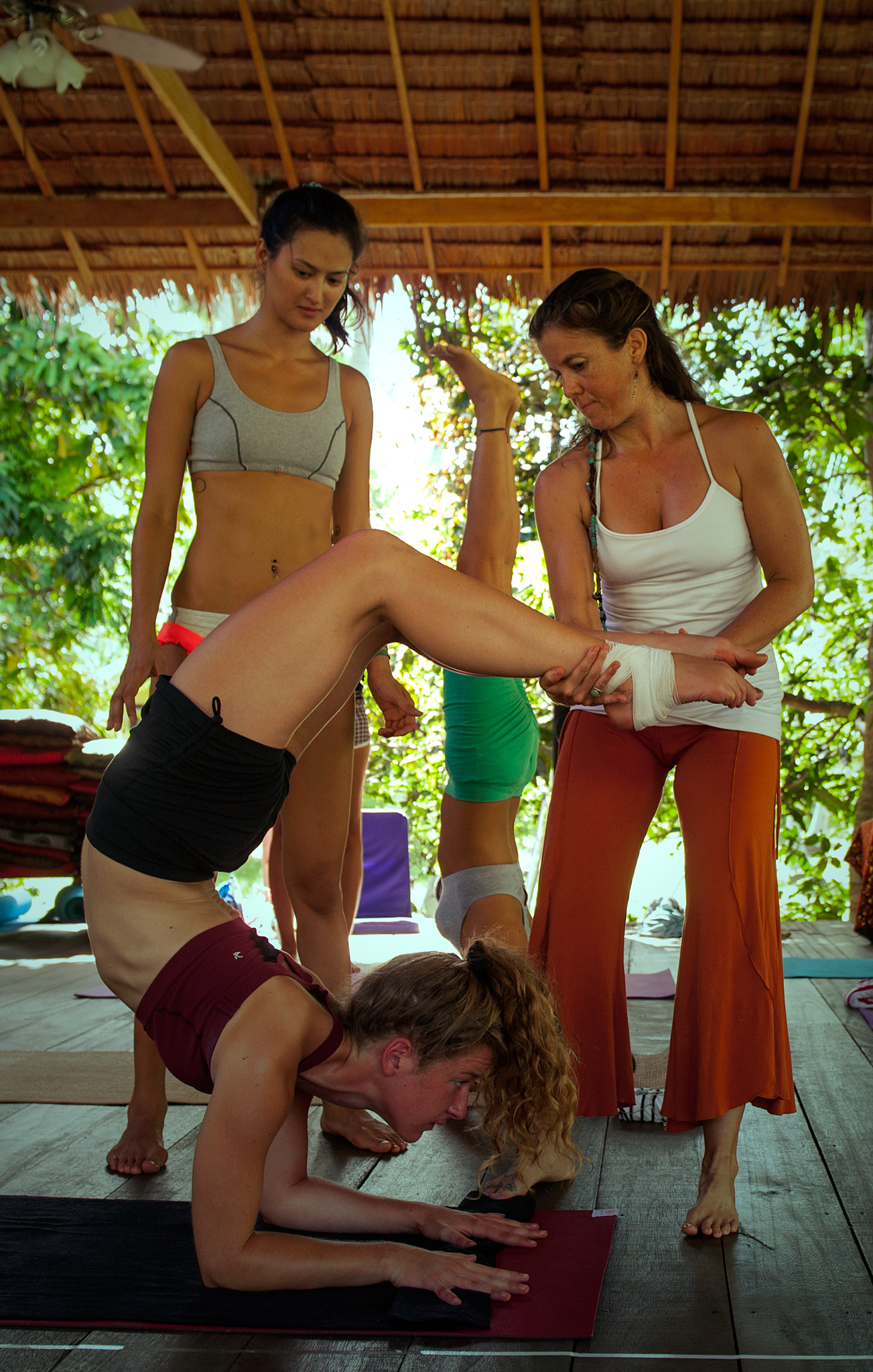 TOPICS COVERED LEVEL 1:
5 Principles of Tantric yoga
Why Tantric Yoga?  Improve yourself
Uddiyana Bhandha – sublimate energy, become proficient with energy use
30 asanas and how to perform
Tantra and Yoga History 
Level One anatomy
Yamas and Niyamas,  ethics of yogic and tantric practice
Tantric and active meditations – Osho
Aligning yourself and others
Yoga to heal sexuality
Food as medicine
Boundaries, Communication, Consent
Open the door to intimacy
Presence with and without touch
Shanka Prakshalana and other yoga kriyas
Life Longevity via non-suppression 
Taking a self-responsible approach to life, while letting go, and how to do this to LIVE
Level 1: March 1-13, 2021
TOPICS COVERED LEVEL 2
5 Principles of teaching Tantric yoga
8 Limbs in yoga and tantra
Teaching methodologies – best version of your authentic self
Verbal, physical energetic cueing

Voice projection – self, upon others,  witness consciousness

Making enhancements with alternative methodology

How to approach and touch

Yoga marketing

How to create a retreat

Building your following

Group leadership

Advanced anatomy

Becoming certified and insured

 
Neo tantra vs Classical tantra
Why tantra is necessary in learning yoga 
Chakra tapas
Tantric stories from ancient texts for foundational education
Learn how to be a good yoga teacher, physically, mentally, emotionally. Embody the teachings and allow your students to also teach YOU
Investment…
Level One: February 28-March 13, 2021  and July 12-24 2021 570€
1699 €  (Level One and Two combined, 2021 only as this is the first time the program is being divided into asana proficiency and how to become a teacher.)
Consider Staying Longer…
After the completion of your TTC (Level One or Two), you can join us for a Chi Nei Tsang and Karsai/Tantra Massage Retreat where you can learn the art of Chi Nei Tsang abdominal organ massage for healing and emotional mastery. This special retreat happens 3 times/year, More information about the massage can be found here. 
Chi Nei Tsang and Karsai Nei Tsang Tantra Massage Retreat
Aug 31-Sept 3 and October 18-24, 2020, April 12-18, 2021
899 € – course and accommodation
For any inquiries, please email us at info@opentobliss.com or use the contact form below. We can also arrange a Skype chat at your convenience or you can also just send us a Whatsapp at +66 658120500 (Thai number).