Tao Tantra & Chi Nei Tsang (abdominal) Massage training
April 7-12, 2019
The Art of Taoist Massage – for healing, health, sexual vitality and prevention of disease, tantric training, tantric yoga and meditation retreat
Prashanti Yoga Retreat in Ubud, Bali
Taoist Massage Training Retreats – 5 days, starting at $890 (single shared)
Participants in this retreat are blessed.  In 5 days, learn practical techniques and 36 points to cover the holds, organ manipulation, and how to generate, move and harness energy within yourself in order to be able to give these and tantric  treatments while also bringing the energy back to yourself, while learning what tantra really is!  The benefits of this massage are profound – from the physical level, it can assist with digestive and reproductive disorders. You are invited to dive deeply into this kind  of massage, known by very few professionally, to experience how a natural and meditative way of healing can truly change something for a person who may have been suffering from chronic or emotional (including sexual repression) issues for years.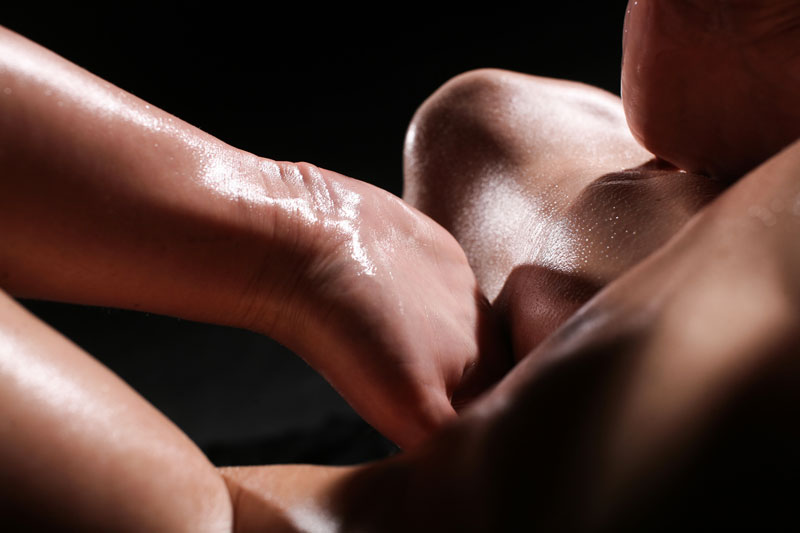 Your intention is your guide into a rich experience in this retreat. This specialized training contains teachings in:
Teachings of pressure points and holds  in the abdomen  and internally to release tension and traumas in our intimate experiences
Appropriate timing of the massage, body positioning and length of each hold
Anatomy of the internal organs, yoni and lingham
Space opening and communication techniques to build trust of the receiver – for intimate partners or to become a practionner
How to describe and promote the benefits of Chi Nei Tsang  and Karsai Nei Tsang to people – we need this education!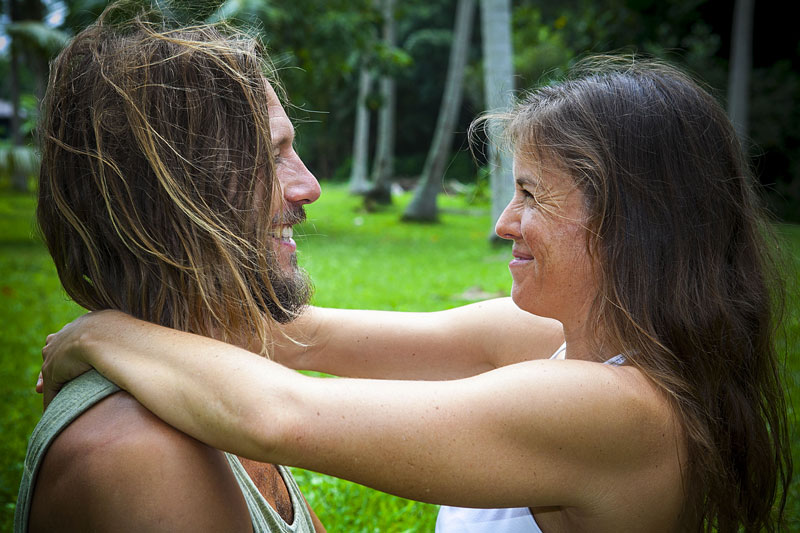 Reserve your place in the course to register by paying an online deposit of 50%.
Meals and accommodations included in the retreat.