Holiday Silent Retreat

Dec 26-31, 2019 at Inanitah Eco-Community, Nicaragua!
Rest and recharge into the silence of meditation and prepare yourself for the new year.
The InanItah Fire Season Community will go into silence creating a container that supports you to take a deep dive inward. You'll be guided on this journey into meditation, reflection with silence sitting, OSHO Active meditation and consciouness building discourses. You'll also have the opportunity to practice the spiritual act of service by contributing to the community with small everyday tasks
Inquiry and Registration: info@opentobliss.com
What Is Tantric Yoga?
Tantric yoga is a unique combination of both hatha yoga, sublimation techniques, kriyas and (tantric) meditations. Each training and/or retreat aims to offer experiential teaching that combines the focus obtained through meditation and practice in presence and building energy for tantric encounters or living life with a "yes" attitude.
The body needs and also longs to be prepared and open through yoga. The mind needs to be clear for love to come in it's full presence. The intention is stated and naturally arises when the beings who walk the path of tantra and yoga together unify in a resonating state of consciousness that connects to nature, oneness and bliss.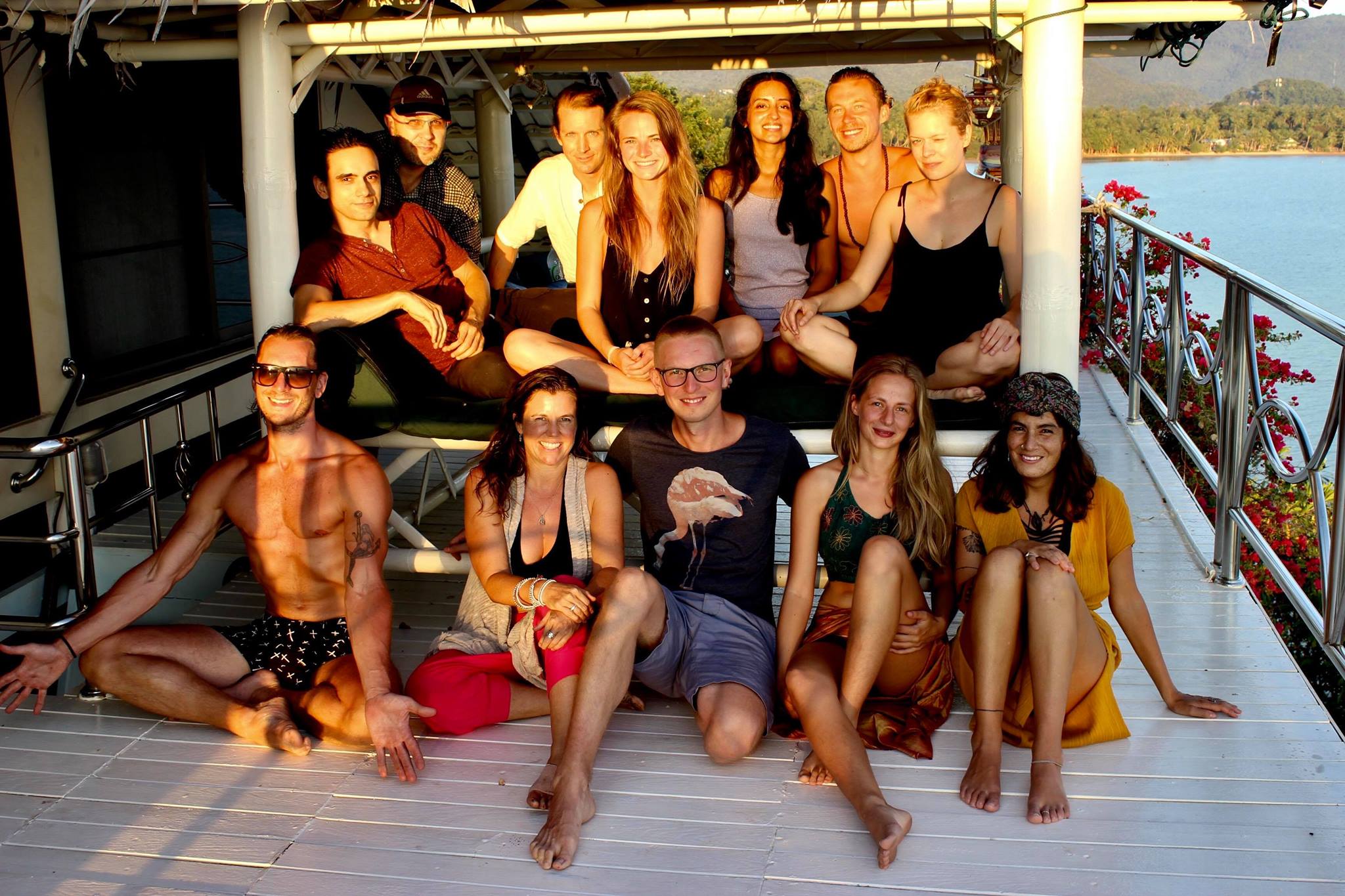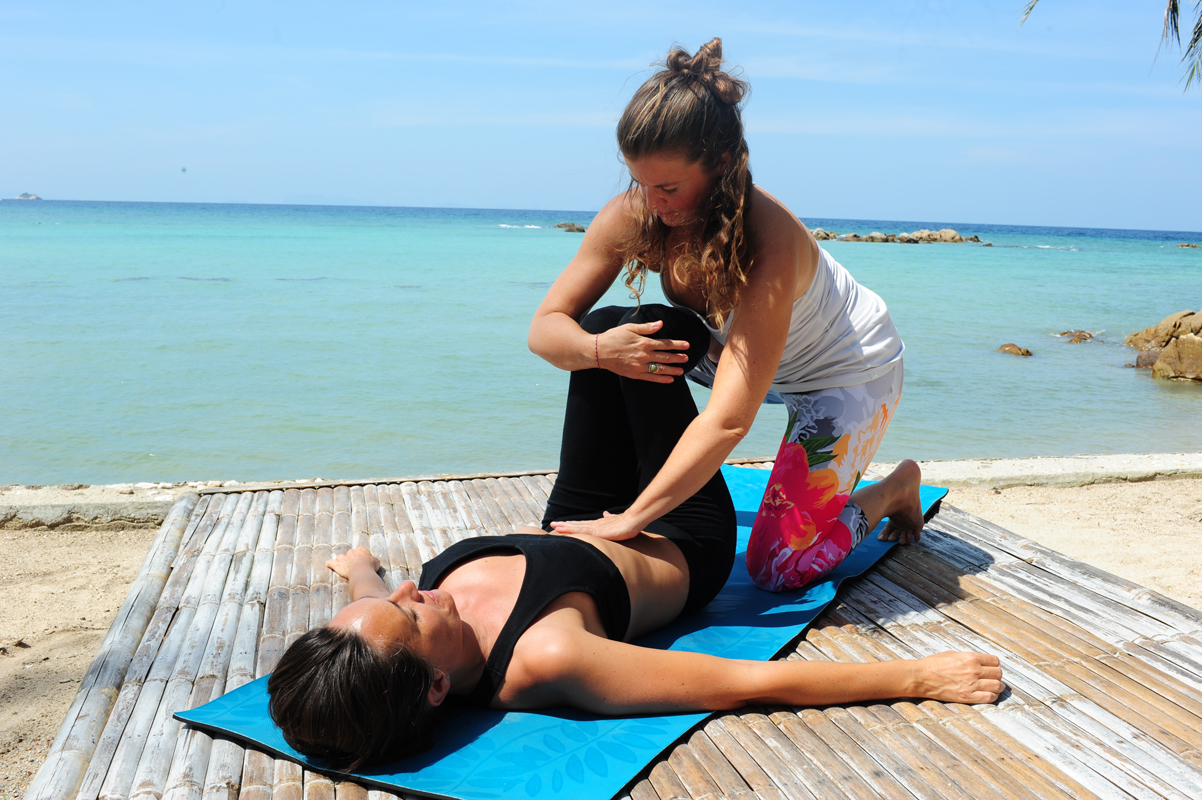 Upcoming events
Dec 27-31, 2019
4-Day Silent Meditation Retreat
Inanitah, Nicaragua
Mar 15-Apr 4, 2020
Tantric Yoga Teacher Training
The Wisdom Eye, Koh Phangan
Learn more
Apr 6-12, 2020
Chi Nei Tsang and Karsai Nei Tsang training
The Wisdom Eye, Koh Phangan
Learn more
May 15-17, 2020
Tantra Massage for Couples
Bali
Learn more
June 19-21, 2020
Tantra Massage for Couples
Koh Phagnan
Learn more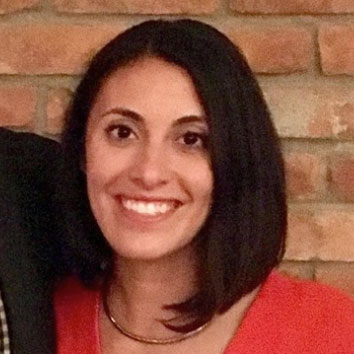 "Satyama is approachable, educated, informed, passionate, and the most enjoyable classes of my life were with her due to the energy she provides and environment she created."
Kelsey DeMarco, USA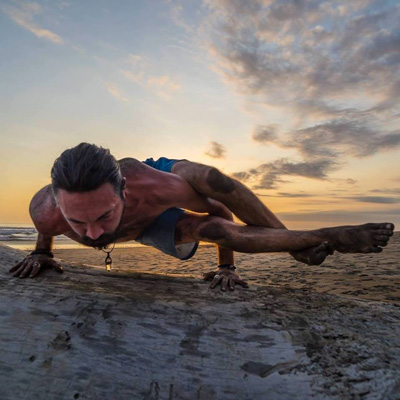 "I felt more open, alive, and awake coming out of my 200-hr YTT with Satyama than I have ever felt in my life.  She will teach you, lead you, inspire you, and transform you and your practice like no other.  I can't say enough about her or what she has done to support the beginning of a new chapter in my life as a yogi and yoga teacher."
Brian Pineal, USA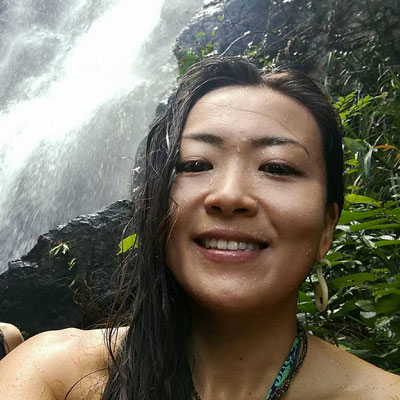 "The teachings in this recent experience in yoga and meditation are fantastic. Satyama has a great sense of humour, which lightened up my mood even when I felt exhausted by everything. It has taken my further on the path of love and self-development."
Tomoko, Japan
Stay informed!
We'll let you know about all of our exciting upcoming retreats and trainings.