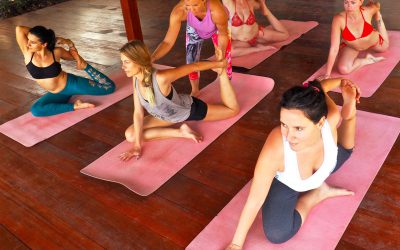 Currently giving online Zoom classes in Tantric Yoga and Tantric Massage - pm to set up your training dates! June 2-5 Chi Nei Tsang Level One Koh Phagnan August 30-Sept 6 Chi Nei Tsang, Karsai Nei Tsang and Tantra Massage Retreat Koh Phagnan  Immersion into...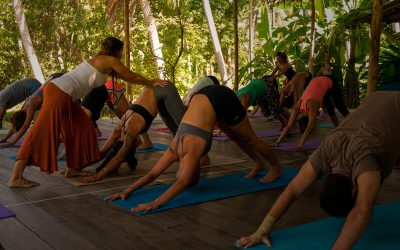 Level 1: January 17-30 2021 Level 1: March 1-13 2021 Level 1: July 4-17 2021 30 Asanas, chakra system in relation to yoga, 5 principles of Tantric Yoga You have the option to stay for the second module and complete the full program, or return after a year of practice....
Passed and Planned again events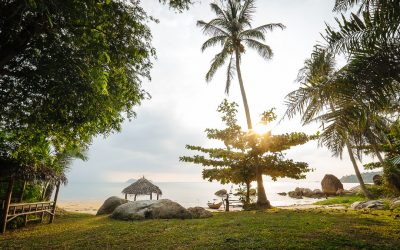 Rest and recharge into the silence of meditation and prepare yourself for the new year. The InanItah Fire Season Community will go into silence creating a container that supports you to take a deep dive inward. You'll be guided on this journey into meditation,...