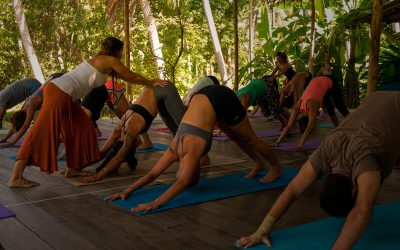 01st - 23th September 2021 Ko Phangan (Thailand) This is the right time to join us here on the magical island of Koh Phangan for our upcoming YTTC in September.INFORMATION & COURSE STRUCTURE Interested in investing in yourself and your future? This is the right...
Passed and Planned again events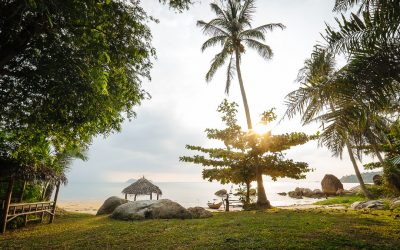 Rest and recharge into the silence of meditation and prepare yourself for the new year. The InanItah Fire Season Community will go into silence creating a container that supports you to take a deep dive inward. You'll be guided on this journey into meditation,...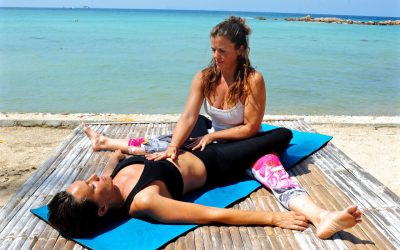 Koh Phangan, Thailand April 21st - 28th, 2017 Summary Longing to learn something new that involves conscious touch, tantric practice and a beautiful way to maintain the body and mind in paradise? This intensive tantric and abdominal (Chi Nei...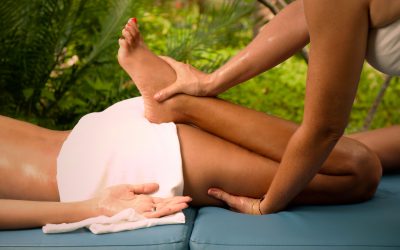 April 7-12, 2019 The Art of Taoist Massage - for healing, health, sexual vitality and prevention of disease, tantric training, tantric yoga and meditation retreat Prashanti Yoga Retreat in Ubud, BaliTaoist Massage Training Retreats - 5 days, starting at $890 (single...