A Modern-Day Approach to Tantric Discovery via sex, celibacy and something in-between
July 25th, 2020 in Koh Phangan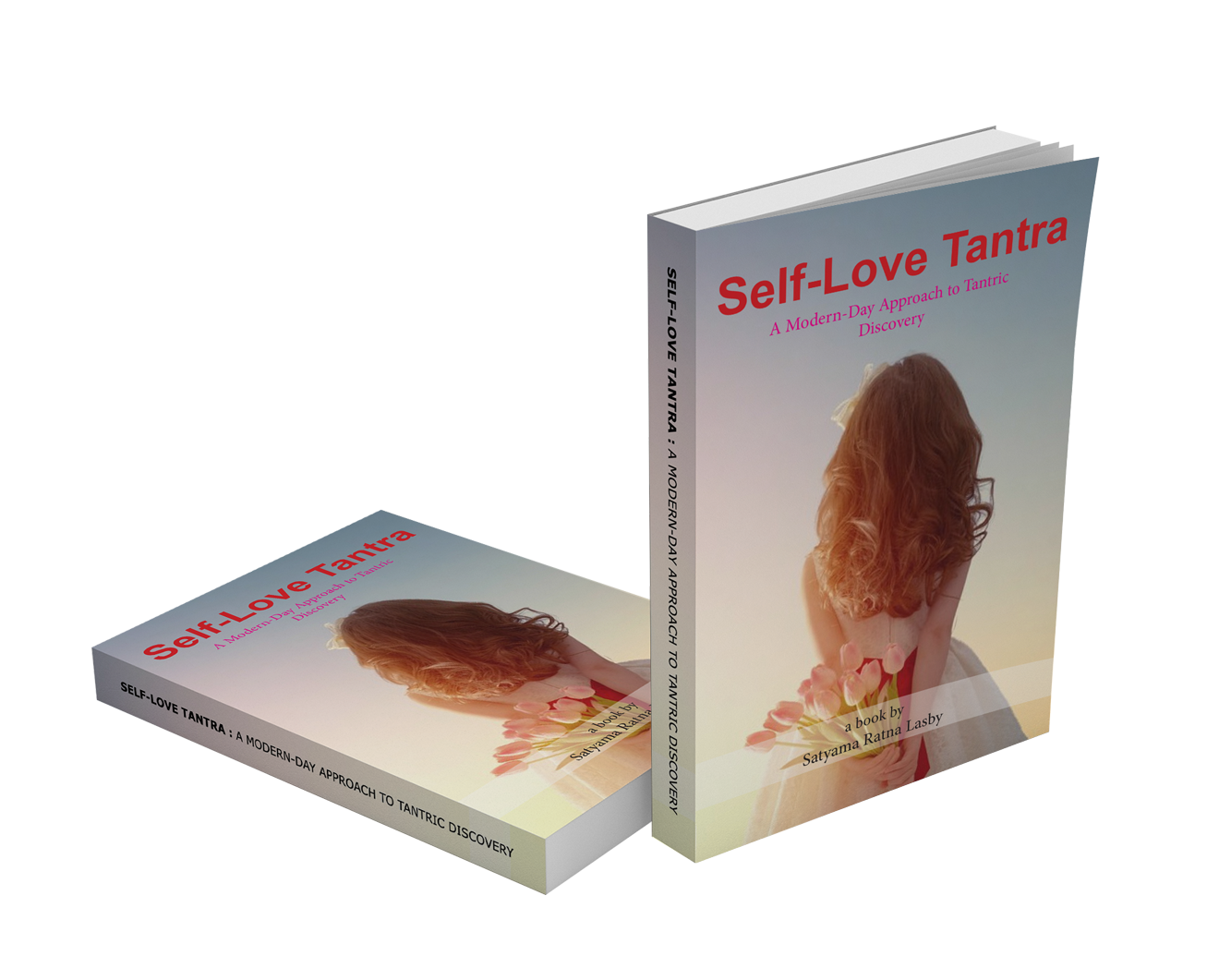 This book is a modern-day reference to learning about tantra and yoga together in study and experimental rituals and yoga practices that can reveal the relationship between yoga and tantra and the relationship of ourselves with the love of the divine.
It encourages learning through experience and describes the value of making a commitment to live a tantric lifestyle from a yogis' perspective.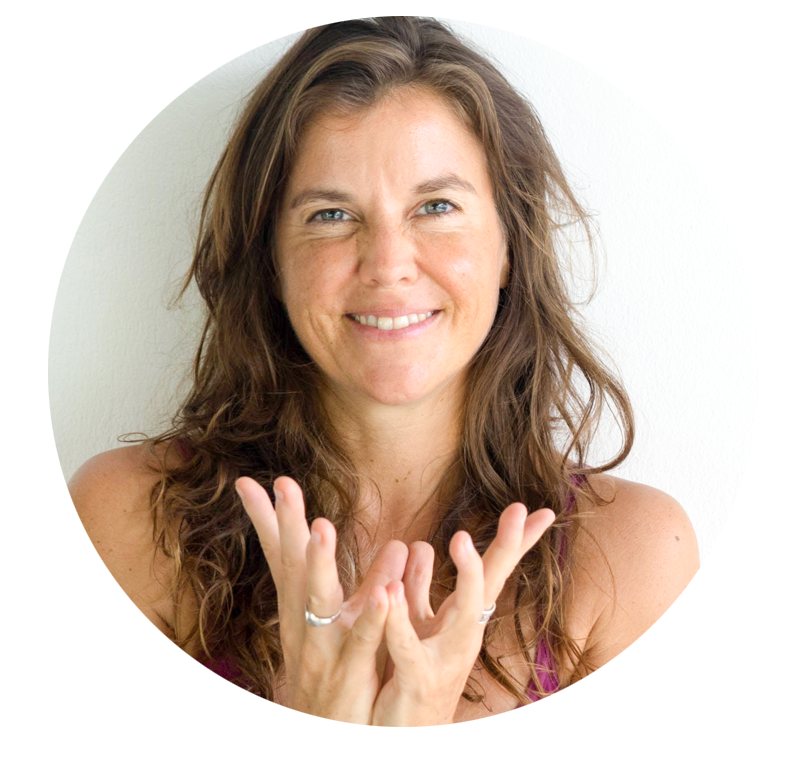 Save 50% when you pre-order!
((Link this into a paypal or credit card option for payment and give an autoresponse for the pre-ordering and for the email collection what they get when they send an email (for men and women.))
Regularly priced at $20 USD. Pre-order it now and receive a copy (electronic or soft copy for just $10!)