Tantric Yoga Retreats in Koh Phangan, Thailand
January 31 – Feb 6
February 14 – 20
February 28-March 6
March 14-20
Tantric Yoga Retreat in Thailand
Tantric yoga is a blend of classical hatha and neo-tantric methodology. The retreats are designed for you to learn in-depthly about the depth of yoga asana and connection to chakras, sublimation, bandha work (with and without the use of the jade egg) and tantric exercises in and outside of practices.
The retreat is designed to have participants learn, both on and off the mat about natural healing, emotional maturation, soul and mind-blowing expansion. The retreat is not only about this type of yoga, but it also covers a variety of tantric lineages, ways to discover its magic. Its uniqueness makes it the fastest-growing type of retreat in Asia, beyond healthy food, sight-seeing and elephant riding activities built into regular retreats for tourists.
Your host with 15 years of experience in both yoga, tantra and education in intentional communities will richly enhance this unique time set among an eclectic group with a palette that is sure to leave you enjoying the integration, ready to return for more.
What do I Get When I Come to a Tantric Yoga Retreat?
Two tantric yoga classes/day, 8:30 and 4pm. Mornings are energizing, afternoons are yin and reflective. 
Specialised teachings and sublimation and on uddiyana bhanda, a natural healing technique for the digestive system and health of the sexual organs. 
Vegetarian brunch prepared by a Thai chef. Afterwards enjoy a question and answer period on tantra, the practices, and what will follow in the afternoon.
Daily beach excursions, hikes in nature, evening ecstatic or contact dance.
Pick up at the pier and welcome coconut, introduction to the venue, your accommodation and the island.
699 Euro pp
*Accommodation can be arranged for you starting at 200 Euro/week. Please request.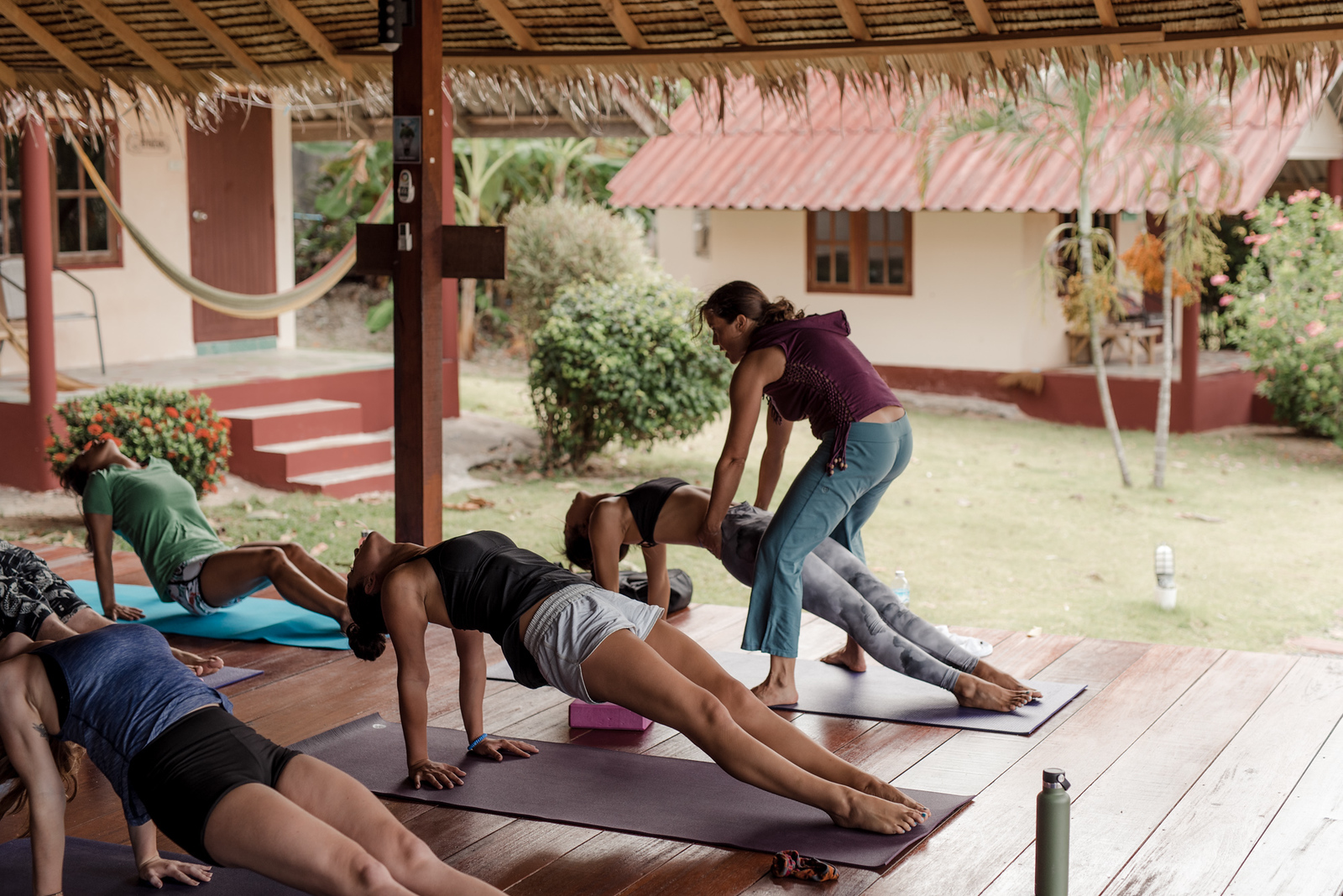 How Does Tantric Yoga Differentiate From Other Forms of Yoga? 
There is a yoga that deals with energy, the chakric system and the mind directly. This is Tantric Yoga. Tantric Yoga has the ability to transform you, your mind and your big decisions. Learn the 5 principles of Tantric Yoga, become proficient in a regular practice, observe the subtle changes happening in your body and also in your quality of life.
If you wish to be a person considered powerful, dynamic, or a force to be reckoned with in life, business and love, knowledge and practice of this system may bring the shift you need.
How does it work?

 
It develops the mind by making it more focused, concentrated and directed. Tantra Yoga develops your already innate energies and teaches you how to tap into universal energy. With yogi powers developed, you are more intuitive, know what is happening without speaking and can read minds.
You may even use this power to manipulate situations or people, but let us hope that in your development of the yamas and niyamas you choose to use this power for the betterment of all, not just YOU.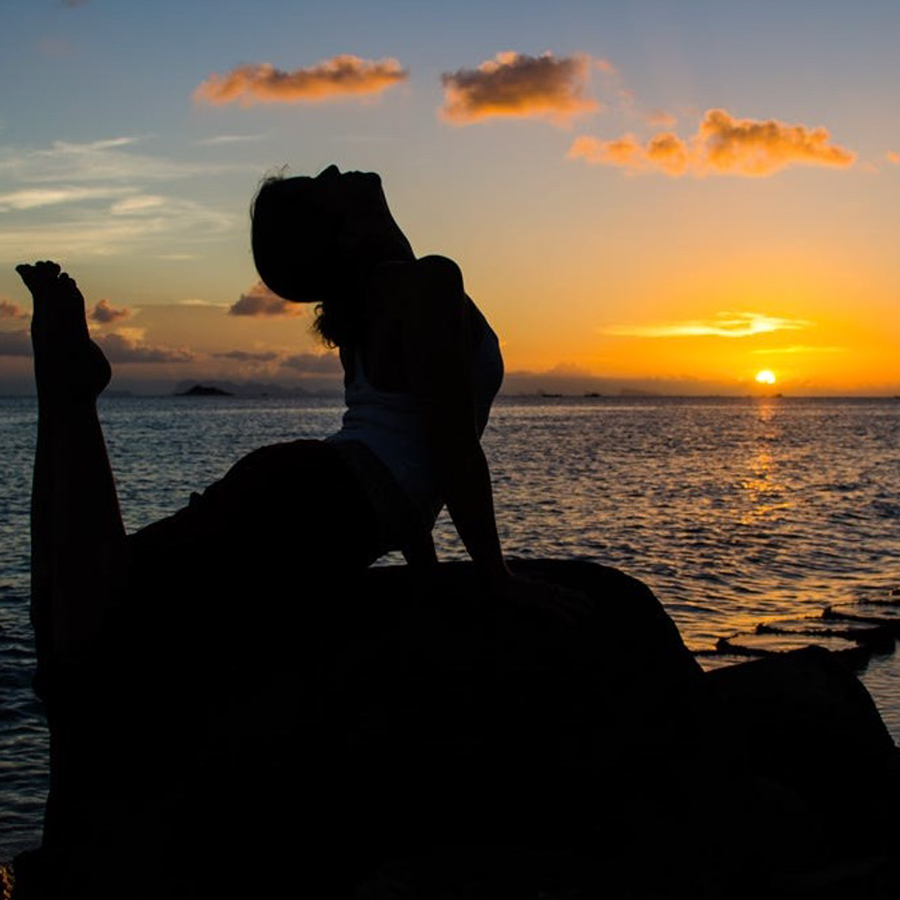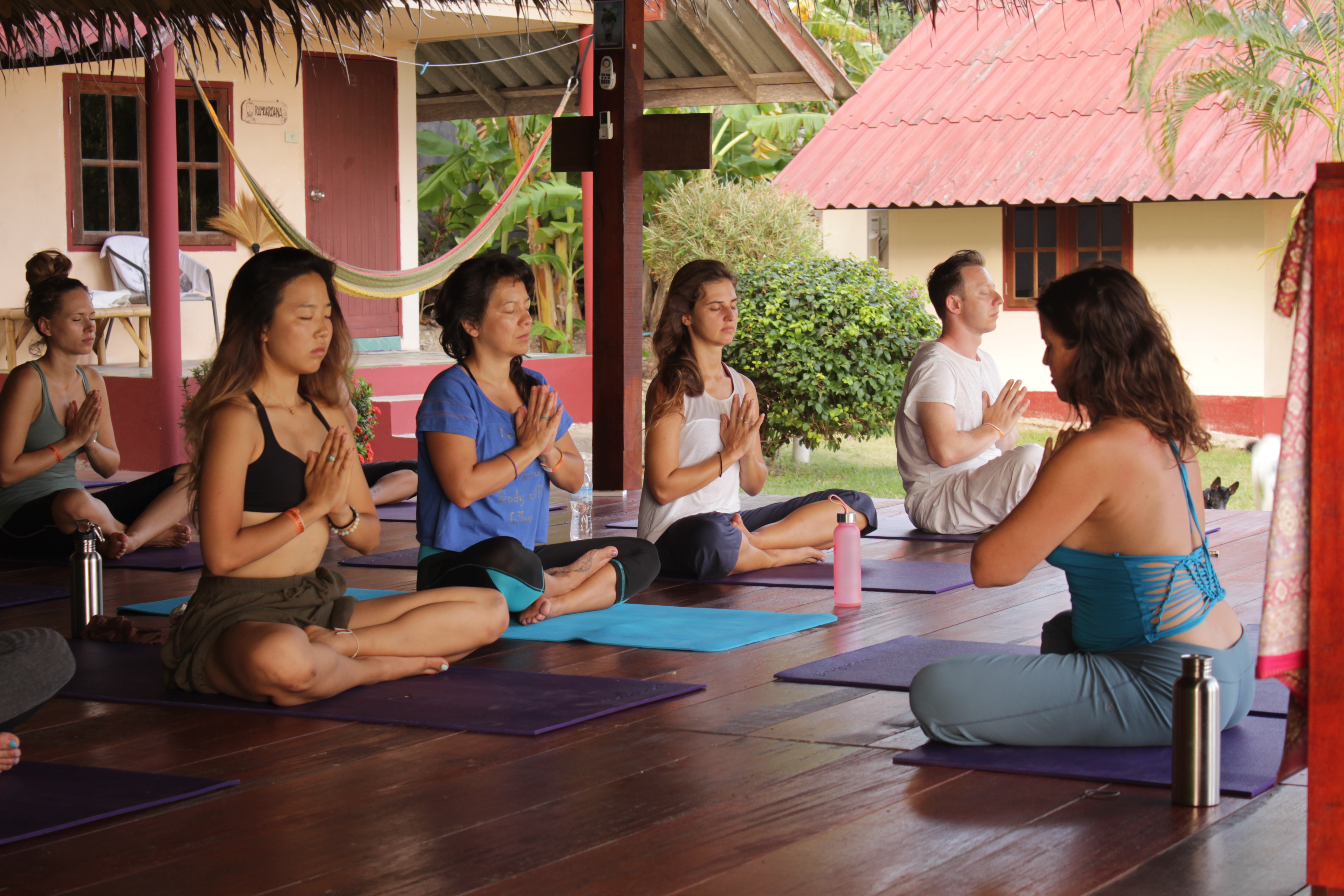 Commonly Asked Questions
Q: I know about yoga but I am intimidated by the thought of learning tantra. Should I come to a retreat on Tantric Yoga/ Tantra?
 A: Be courageous and in totality. You will never be free from fear. You will not be made to do anything you do not wish to do. All beliefs can be self-limiting or judgemental, which traces back to YOU. Transformation, new beliefs, more openness, fun, exctasy is possible, but your entire life is your decision.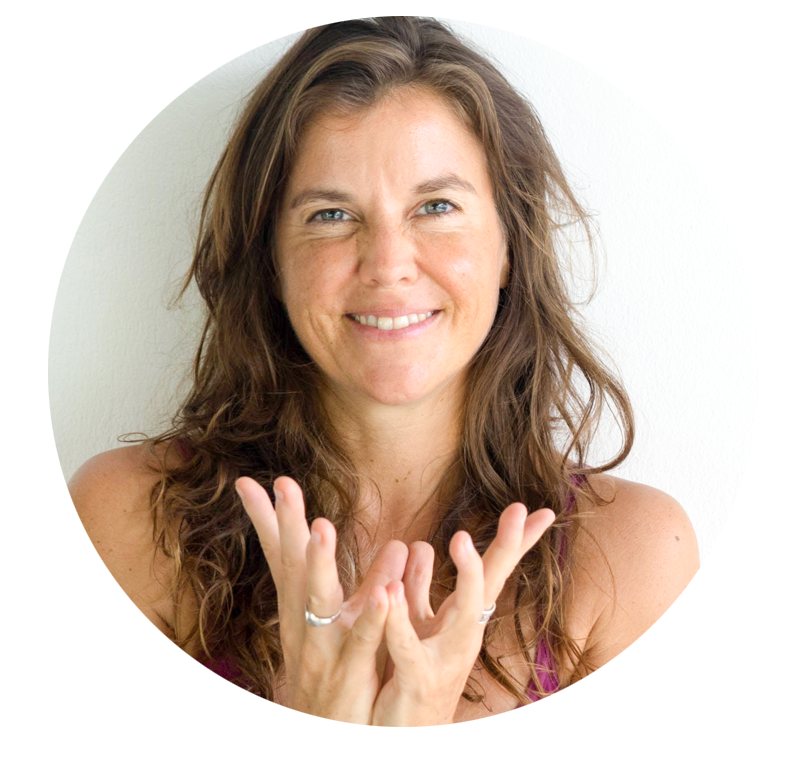 Satyama began studying tantra in books and workshops as early as 2006 when her spiritual interests escalated beyond the confines of regular society. This is also where she began to formally study meditation and tantra in the Osho ashram in Pune in 2009. A yoga teacher since 2004, she moved to Koh Phagnan in 2011 to lead Yoga Teacher Trainings for Samma Karuna. Tantra education and massage retreats followed and evolved with her own deep experiences in healing the sexual and emotional wounding that historically happens between the sexes at the Tamera community in Portugal. She uses much of the community experience andresearch in her work today.
She intuitively knew the connection between meditation, yoga and sex as tantra, and how to weave them into a meaningful experience that heals. She was looking into the eyes of lovers from the moment she was met by other meditators… Read more
Testimonial from students
Tantric Yoga Retreat
Reserve your place in the course with a 30 per cent deposit and we will direct you in how to proceed in the registration. Interviews may be required as this is an intimate topic that requires maturity and self-development work.