Tantric Yoga Teacher Training
March 15 — April 4, 2020
Tantra Yoga Teacher Training
The Wisdom Eye, Koh Phangan, Thailand
Apr 6 — 12, 2020
CNT and Tantra Massage retreat,
The Wisdom Eye, Koh Phangan, Thailand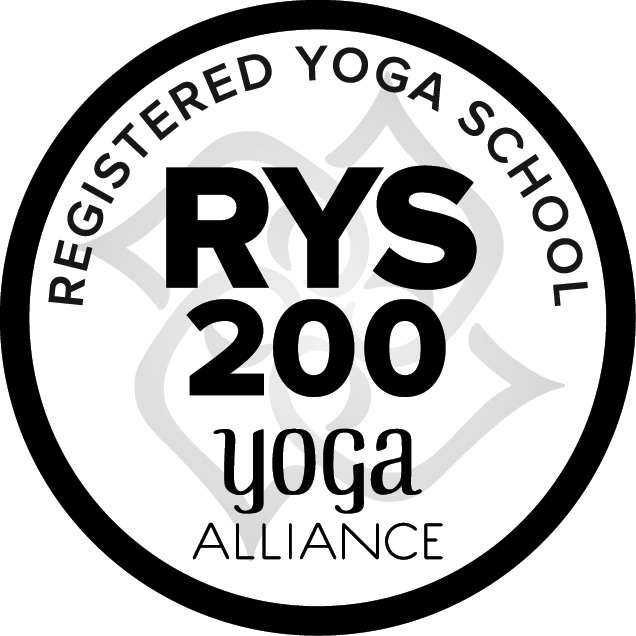 We have taken the best of the best teachers, lineages and practices for a well-rounded, intelligently and charismatically taught yoga teacher training that underlines both hatha and tantric yoga as they type of yoga you will learn to teach.
It is the best choice if you are wishing to come out of a training as a great teacher of yoga. The added benefit of this training is the education about Tantra, as you will become qualified to teach tantra to groups. You will also obtain a Yoga Alliance certification in Tantric Yoga, a leading and new type of yoga that covers all the postures in a Hatha yoga class, as well as providing a way for participants in your class to connect with each other, the main reason people in cities are coming to yoga classes – in order to meet like-minded people.
Tantric Yoga by Open to Bliss is a system of yoga that has been refined over the past ten years by senior yoga teacher trainer Satyama Lasby. In recent years, the demand for authentic Tantra teachings and also tantric yoga has increased in demand and popularity. Satyama has spent the last few years in deep study of the connection between tantra and yoga. She has the experience of the creation of both a hatha-vinyasa yoga teacher training and now a new tantric yoga teacher training that educates students on what is happening in the sub-conscious minds and bodies of people when they become more and more aware of energy and how it is being circulated among people who are living and practicing together.
Tantric yoga originates from hatha yoga and worships the dynamic and static principles of the universe: Shakti (creative, feminine) and Shiva (destructive, masculine) become more balanced within ourselves when we practice both classical yoga and also when we study tantra as a way of living life playfully and in totality. Through the practices and exercises we become proficient in asanas, heal our bodies and raise the energies and consciousness of each other. This experience will be juicy, testing and expanding. Participants of this teacher training are totally safe and welcome to experiment in processes with each other, from friendships to profound connections with each other. It is made just for this!
The study of tantra is vast; the training weaves in the ancient knowledge of tantra that was previously passed down orally to students who were ready to receive the teachings. We will incorporate the tantric meditation methodologies of Osho Rajneesh and the Book of Secrets in order to bring participants closer to the realization of who they are through exercises aimed at full awareness on the topic of love, body image, societal conditioning and touch with presence.
Along with the topics of asana performance and corrections, sequencing a class, the links of yoga with tantra, the body as a healing tool and how to plan, execute and market tantric yoga, you will go through a 3 week journey that will take you deeper than any other experience you have had in life to-date.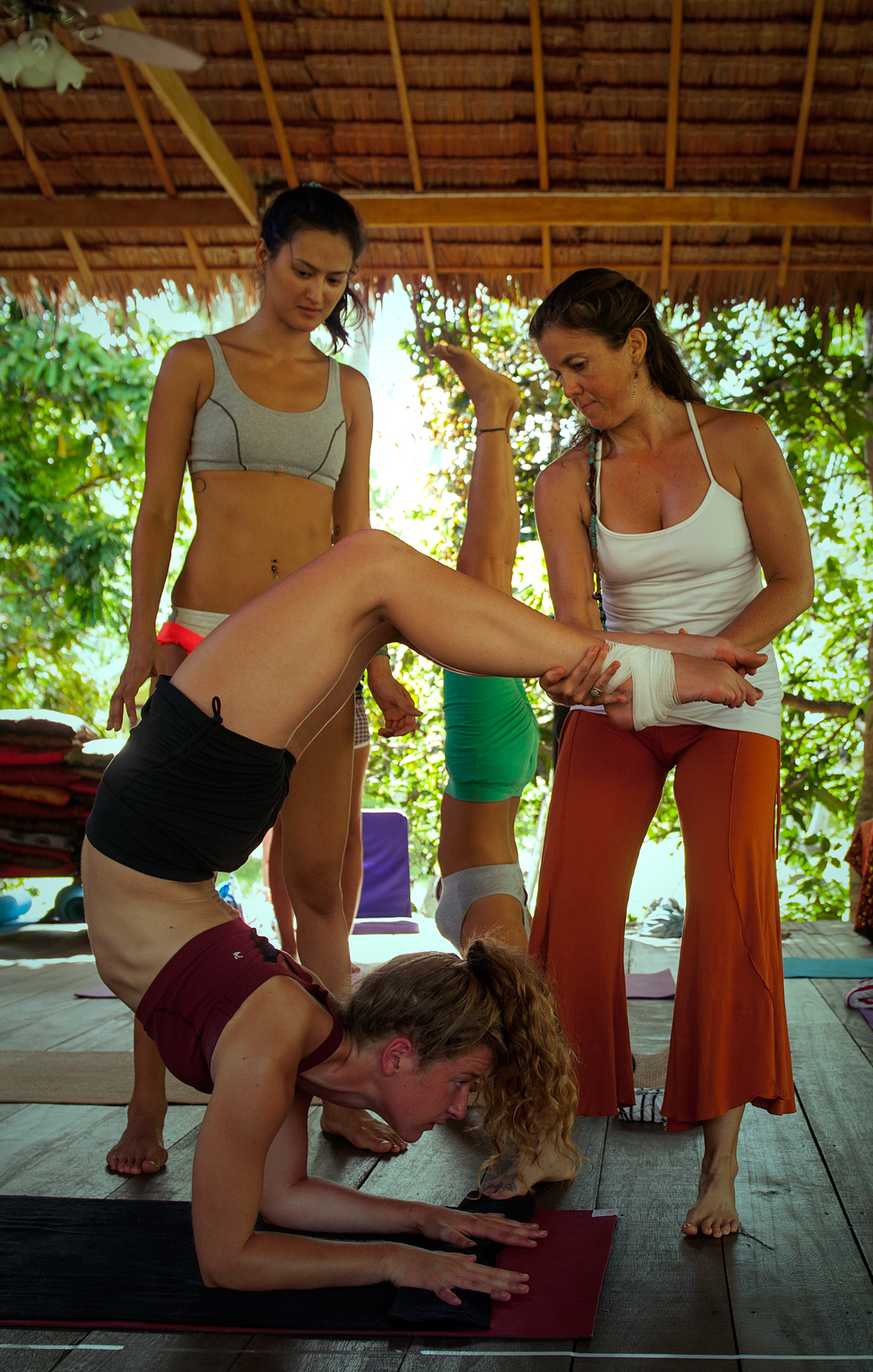 TOPICS COVERED
Why Tantric Yoga?
Uddiyana Bhandha
26 asanas and how to perform them correctly
Teaching methodologies
Tantra and Yoga History
Yama and Niyamas
Adjustments
Turning yoga into your Career
Tantric meditations
Aligning yourself with yoga and tantra
Yoga to help with sexuality
Natural Ways of Healing
Boundaries and Consent
Communication on intimate topics
Nutrition and diet
Shanka Prakshalana
Why meditation?
Life Longevity and yoga
7:00am
Active and sitting Meditation
8:30am
Yoga practice
11am
Brunch and break
2pm
Theory, history, experiential learn in tantra, yoga and tantric yoga
4:30pm
Yoga practice
6:30pm
Dinner
8pm
Evening lesson, meditation, activity based on tantric practices, rituals and teachings
Right after the completion of your TTC, you can join us for a Chi Nei Tsang and Tantra Massage Retreat happening April 6 through April 12th where you can learn the art of Chi Nei Tsang massage. More information about the massage can be found here. 
INVESTMENT
Tantric Yoga Teacher Training
1599 Euro – before January 15, 2020
1799 Euro – after January 15, 2020
Tantra and Massage Retreat
699 € – before January 15, 2020
799 € – after January 15, 2020
YTT + RETREAT SPECIAL PACKAGE
Book both our teacher training, and the retreat for 2199€ and save 400€!
Volunteering spaces available for 20% off the course.
For any inquiries, please email us at info@opentobliss.com or use the contact form below. We can also arrange a Skype chat at your convenience and you can also just send us a Whatsapp at +66 0632607191.