200hr Tantric Yoga Teacher Training
Hatha Yin Yoga and Tibetan Tantric practices
November 6- December 2, 2017
At Samma Karuna, Koh Phagnan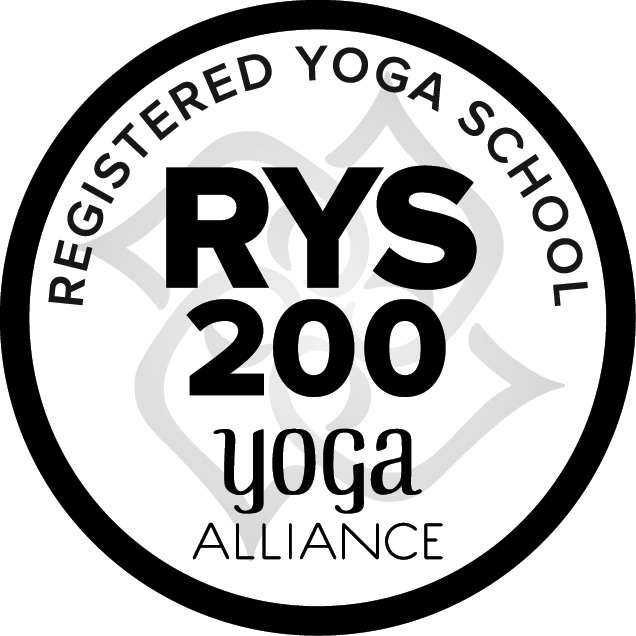 Work with full body awareness and opening, and the connection to the healing powers each person innately possesses.
This unique program combines Hatha and Vinyasa yoga along with Tantric teachings in a spiritually transformative experience in which you become a Registered Yoga Teacher. Imagine: travel with this skill.
We explore tantric ritual and philosophy through the modern lens while remaining true to its original and mystical elements. This is intended to empower the individual as a compassionate, tantric yoga teacher relevant and practical in today's world.
Course Highlights
30 Days (200hrs) of instruction
Unique program of training combining unique yoga and alignment training with Tantra theoretical and practical teaching
Healthy vegan food included (lunch) and tea time
Yoga Alliance certification
Option to teach internship/ practicum classes to community and volunteer for up to a month once you have finished the course
An intensive experience with a a dynamic of truth that will ultimately change your life, depending on your readiness!
The course is divided into 3 weeks, each week holding different themes: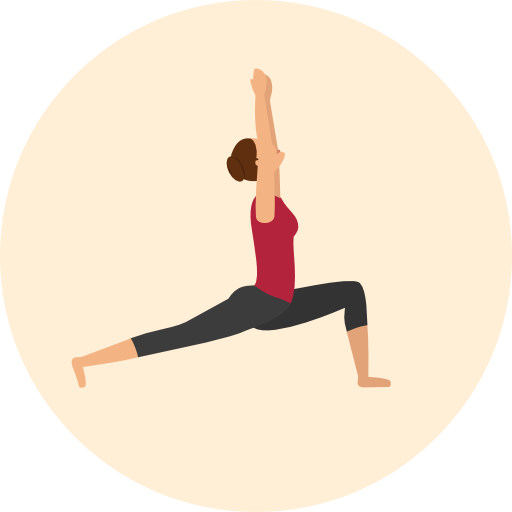 Week One
Hatha Yoga – what is it?
Yin Yoga – why?
Tibetan & Buddhist
Tantric Meditations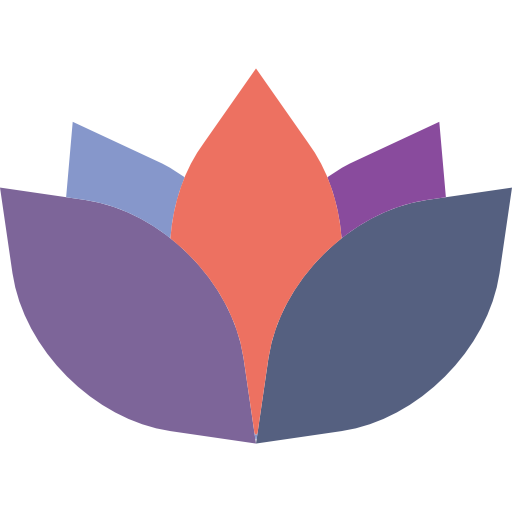 Week Two
Tantra and Yoga combined
Teachings and Practices
Neo-tantra
Begin experiential yoga class teaching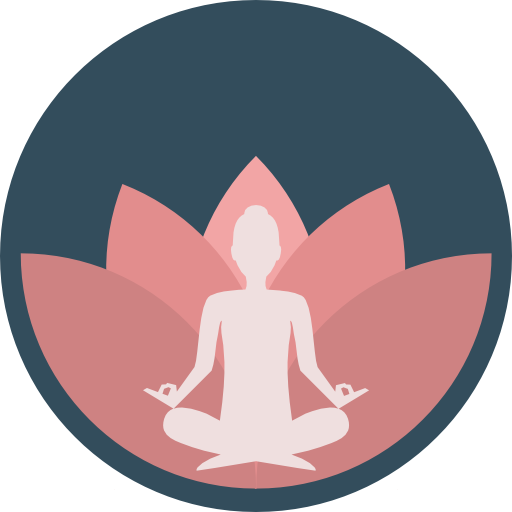 Week Three
Tantric touch
Breathwork and emotional release
Pranayama techniques
Practical yoga class performances
200 Hour – Intensive Teacher Training Course (TTC)
The course is designed for maximum transformation in the minimum amount of time.
A Yoga Teacher Training is not to be taken lightly. This experience will help power your transformation through a deep and optimised curriculum. Hang on for the ride!
What to do afterwards? Go share your gift with the world – as a Tantric Yoga Teacher. The world needs more love through awareness and truth, and truth equates to love.
7:15-8:15am
Meditation / Osho active meditations / Vipassana / Taoist Qi Gong / Kundalini Yoga
8:30-10:30am
Practise: Yin, Hatha or Tantric Yoga
11:00am-12:30pm
Lunch
12:30-2:30
Tantric teaching / Yogic theory / Shamanic Dance / Modern approaches to Ancient Dakini practices
2:45-4pm
Tea Break
4pm-5:45pm
Practice: Yoga / Tantric Initiations / Sublimation
6:30pm
Dinner
7:30-9pm
Evening Activities *
*Some evenings will be free
Sunday is Yours – Some assignments will be given in which you can practice and experiment with the teachings of the previous week.
Curriculum - What you will Learn
Types of Tantra & Tantric Practice

Ying and Yang Positioning in Relationships – Getting it Right

Erotic and Sacred Ritual with Women and Men

Consecration in Yoga and Tantra
Self development and Vulnerability as the Path to Liberation
Kundalini Yoga Study and Activation
Energy body structure and how to move, play and manipulate energy
Sublimation of Energy, techniques
The Energetic Orgasm Approach and Technique
Circulating the Microcosmic Orbit, Sexual Qi Gong
Breathwork for Healing
Pranayama for Sublimation
Overcoming Limiting Belief Statements
Building Eros in our Lives – De-conditioning and Re-conditioning
Forum (compassionate and authentic sharing of truth)
How to Faciliate and Teach Forums and group meditations
The Art of teaching – from the mind intellectual to the heart intuitive
Marketing and Promoting Yourself as a Yoga Teacher and Healer
A high level of self-discipline is required during the course as it is physically and mentally demanding.
You must be able to read, speak, and comprehend English with a satisfactory degree of fluency.
Interest in living in a community, and learning about communal living and contributing to the yoga community at Awake while in the course.
In order to book your space in the course, an online deposit of Euro 350 is required.
Full payment in cash for the balance of the tuition will be required upon your arrival.
For any enquiries, please email us at info@opentobliss.com or geral@awakeland.pt
200 Hour TTC: 1500 Euros. Reserve your place in the course to register by paying an online deposit of 350 Euro
Deposit: 350 Euros (Reserve your space by paying this now. Fill in the inquiry below – Deducted from the 1500 euros above.
Food & Accommodation: Starts at 30 Euros a day. Reserve this directly with the venue
Do you like Yoga? Curious about Tantra? Learn how they can be practiced and exemplified in your life in this retreat!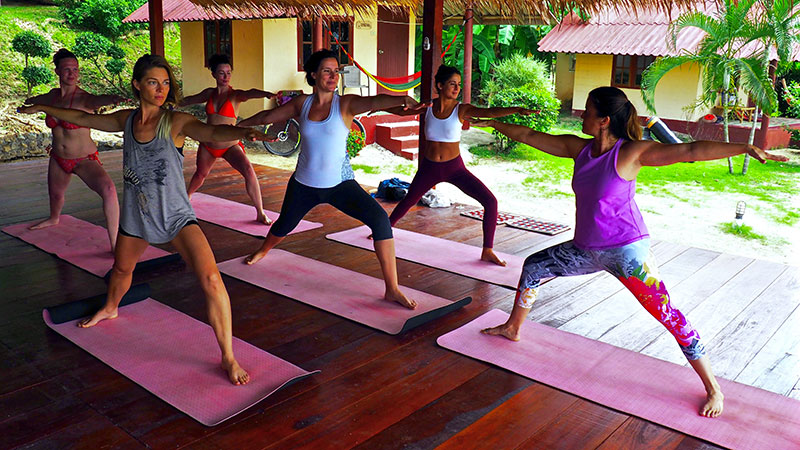 Question: I want to come to the Tantric Yoga retreat in July on Koh Phagnan, but I don't exactly know what I am signing up for! Is it Safe? Sexy? Fun? Authentic?    What I am looking for in a holiday with purpose?
Its all of this. Just say YES! July 5-10 at a private Villa overlooking the ocean with a salt water pool and amazing vegetrain Thai and Western food.
Tantric Yoga Retreats are the specialty of Open to Bliss and of the teacher, Satyama Ratna Lasby. The retreats focus on the combined subjects of yoga, Taoism, neo-tantra White tantra and methods of certain types of tantric massage. This is a one-of a kind offering in Koh Phagnan, an intensive yet totally immersive experience  which will use the energy of the group to experience life in a  completely transparent community. With emphasis on sublimation and energetic shifts towards the heart , the retreat has the intention to take truth and trust to a new level, while teaching authentic tantric practices for our physical, mental spiritually sexual health. 
 You Will Learn:
How to refine and harness sexual energy to be used for work, play, protection and manifestation through yoga and unique meditative practices  (Osho meditations, dynamic, kundalini, nadhabrahma, No Dimensions, vipassana and tantric touch meditations)
Kriyas and purification techniques to ready the body for a new level of healing, resolving possibly even karmic conditions.
How to sublimate lower energies both in yoga and in intimate situations in your life.
Tantric Yoga practice and the break-down of techniques will awaken your innate Life Force (Kundalini energy) changing how you see the world, and how others perceive you.
Asana practice in hatha, vinyasa and yin tantric awareness

Sexual Vitality Pranayama techniques,  Uddyiana Bandha and Nauli Kriya

Taoist cultivating, circulating & sublimating, Mantak Chia style

Masculine-Feminine Dynamics – direction and flow, how to balance your yin and your yang

Tibetan Tantra and use of tantric mudras 

Conscious communication and work on transparency, trust-building and authenticity to self, partners, other women, other men

Cultivating the multi-orgasmic response through touch 

Transfiguration and tantric moon rituals for manifestation
In the Afternoon, you will also learn about touch:
How to create and hold sacred space for Chi Nei Tsang , tantric and non-tantric massage
Tila touch points, plus the appropriate time to spend on which points to remove blocks in the body
De-armouring of the abdomen and sexual organs
How to remove unconscious mental protection barriers and cultural conditioning through communication 
How this profound type of massage heals
A woman's internal potential through the body – A, G, K spot inductions, plus Taoist breast massage
Men's mapping and trust
The retreat is open to singles and couples, so that we  can learn this for each other. 
A survey is done with each person registering for the retreat so that the retreat is designed for the interests of the group.
Email? Send one! info@opentobliss.com