200-Hour Hatha Yoga Teacher Training
Jul 27 – Aug 25, 2019
Datca, Turkey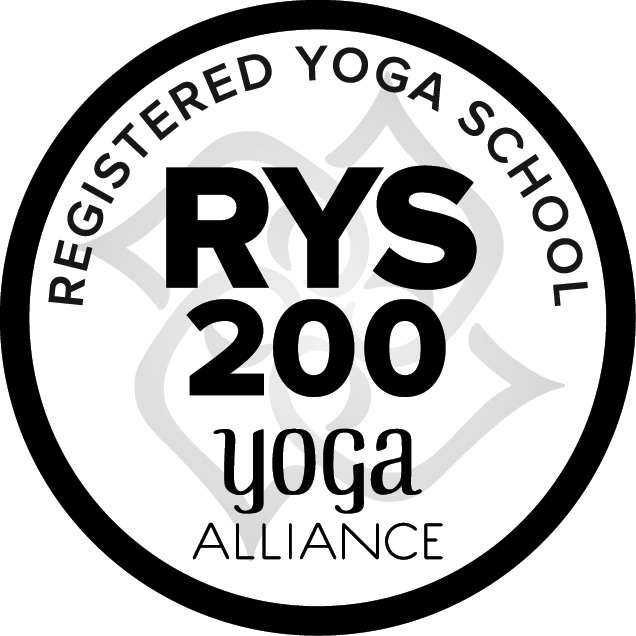 Work with full body awareness and opening, and the connection to the healing powers each person innately possesses.
This unique Yoga Teacher training program combines Hatha and Tantra yoga along in a spiritually transformative experience in which you become a 200 Hour Registered Yoga Teacher. Imagine traveling with this skill, or bringing this unique knowledge, both yoga and tantric teachings to where you will be offering your teaching.
We explore tantric ritual and philosophy through the modern lens while remaining true to its original and mystical elements. This is intended to empower the individual as a compassionate, tantric yoga teacher relevant and practical in today's world.
Course Highlights
200hrs of instruction
26 Hatha Yoga postures + the classical sun salutations
3 pranayma techniques
Spiritual Heart Meditation
A unique program of training combining authentic yoga teachings and alignment training with Tantra theoretical and practical teaching
Sequencing & alignment
Philosophy, anatomy, & nutrition
3 daily vegan meals included
Yoga Alliance Certification
Investment
2800 Euro before May 31, 2019
3100 Euro after May 31, 2019
Includes:
Teacher Training Course
3 meals provided (except on Sundays)
Full board accommodation
Airport pick-up
Yoga Therapy Consultation
Yoga Alliance Certification
Life-long friendship 🙂
7:00am-9:30am
Morning practice
9:30am-10:30am
Healthy Breakfast
10:30am-2pm
Theory & methodology
2pm-4:30pm
Lunch & rest time
4:30pm-6pm
Afternoon practice
6:30pm-8pm
Everning theory
8pm
Dinner & relax
* Sundays free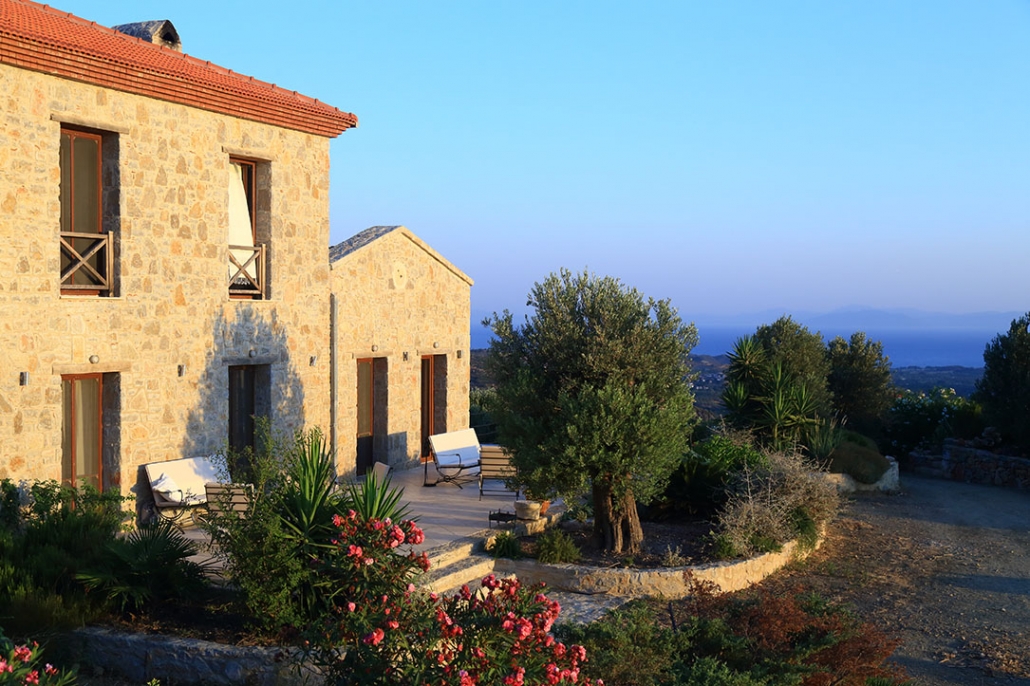 For any inquiries, please email us at info@opentobliss.com or use the contact form below. We can also arrange a Skype chat at your convenience and you can also just send us a Whatsapp at +66 0632607191.