200-Hour Yoga Teacher Training with Tantric Concentration
Hatha-Vinyasa- Tantra Yoga and Tibetan Tantric practices
May 5 – May 25, 2019
Koh Phangan, Thailand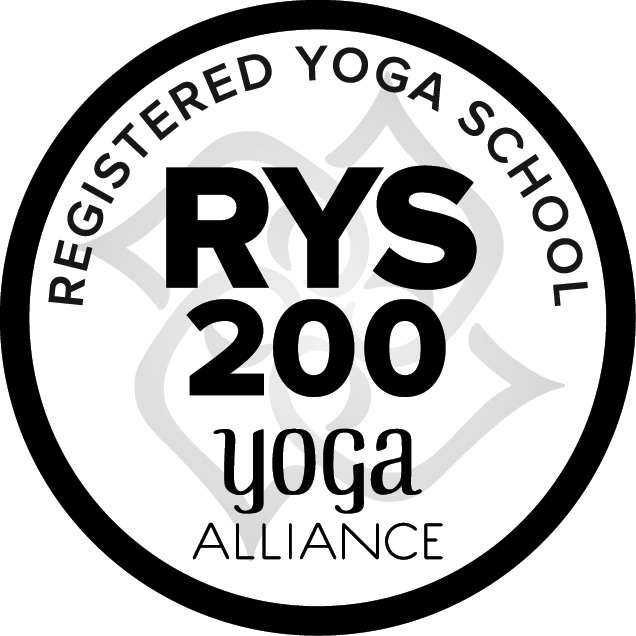 Work with full body awareness and opening, and the connection to the healing powers each person innately possesses.
This unique Yoga Teacher training program combines Hatha and Vinyasa yoga along with Tantric teachings in a spiritually transformative experience in which you become a Registered Yoga Teacher. Imagine traveling with this skill, or bringing this unique knowledge, both yoga and tantric teachings to where you will be offering your teaching.
We explore tantric ritual and philosophy through the modern lens while remaining true to its original and mystical elements. This is intended to empower the individual as a compassionate, tantric yoga teacher relevant and practical in today's world.
Course Highlights
200hrs of instruction
A unique program of training combining unique yoga and alignment training with Tantra theoretical and practical teaching
Healthy vegan lunch and tea time included
Yoga Alliance Certification
Option to engage in an internship/practicum to teach classes to the community and volunteer for up to a month once you have finished the course
An intensive experience with a dynamic of truth that will ultimately change your life, depending on your readiness!
Investment
1,950 Euro before March 15, 2019
2,350 Euro after March 15, 2019
Includes:
Teacher Training Course
Yoga Alliance Certification
One vegan meal per day
Accommodation
The course is divided into 3 weeks, each week holding different themes: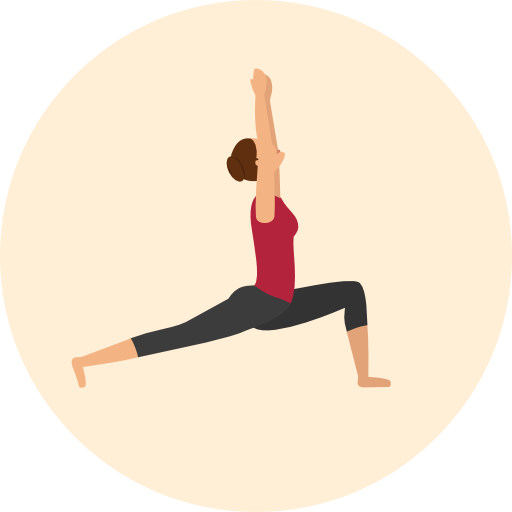 Week One
Hatha -Vinyasa Yoga 
Yin and Tantric Yoga
Silent and tantric meditation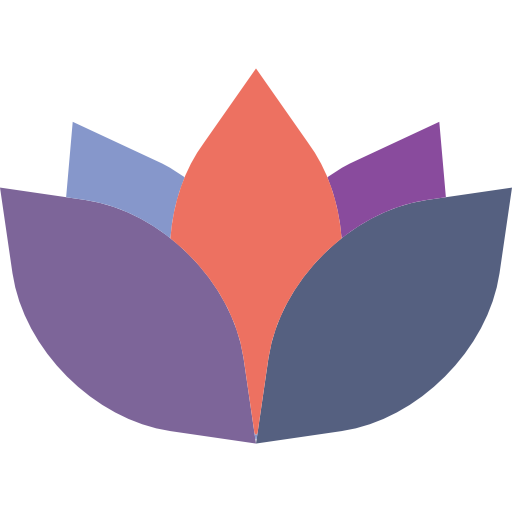 Week Two
Tantra and Yoga combined  
Teachings and Practices
Neo-tantra
Begin experiential  class teaching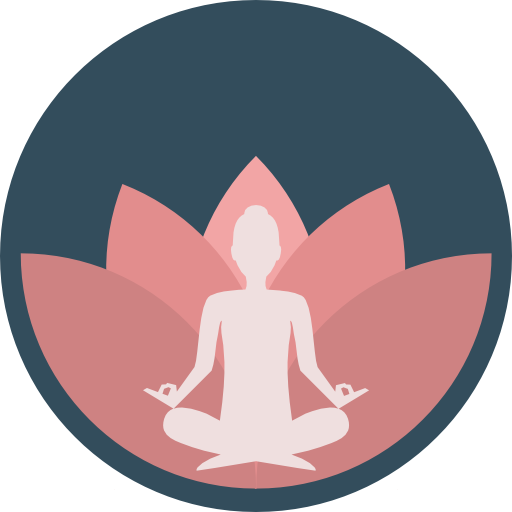 Week Three
Tantric touch 
Breathwork and emotional release
Pranayama 
Practical yoga class evaluations
7:15am-8:15am
Meditation / Osho active meditations
8:30am-10:30am
Yoga Practice: Hatha or Tantric Yoga
11:00am-12:30pm
Lunch
12:30pm-2:30pm
Tantric teaching / Yogic theory / Modern approaches to Ancient Tantric Practices and Rituals
2:45pm-4pm
Tea Break
4pm-5:45pm
Yoga Practice: Yoga / Tantric Initiations / Raising Energy (Sublimation)
6:00pm-7:30pm
Evening Break
7:30pm-9pm
Evening Activities, Asana Breakdown, Sharing*
*Sundays and some evenings will be free
Questions and Registration
For any inquiries, please email us at
info@opentobliss.com
. We can also arrange a Skype chat at your convenience. To hold your place, we require a deposit of 450 Euro.