Immersion into Tantra Thailand
Tantra Retreat & Massage Training
(for Couples)
June 25-28, 2019

At Serenity Resort,
Koh Phangan, Thailand
 Immersion into Tantra retreats contain teachings in:
Asana practice in hatha, vinyasa and yin tantric awareness to increase sexual vitality

Pranayama technique and Uddyiana Bandha

Cultivating, Circulating & Sublimating energies in yourself and ability to experience with others

Masculine-Feminine Dynamics – direction and flow

Tibetan Tantra, Mudra and full moon tantric rituals

Conscious communication and work on transparency, trust-building and authenticity to self, partner, community

Cultivating the multi-orgasmic response through touch and energy control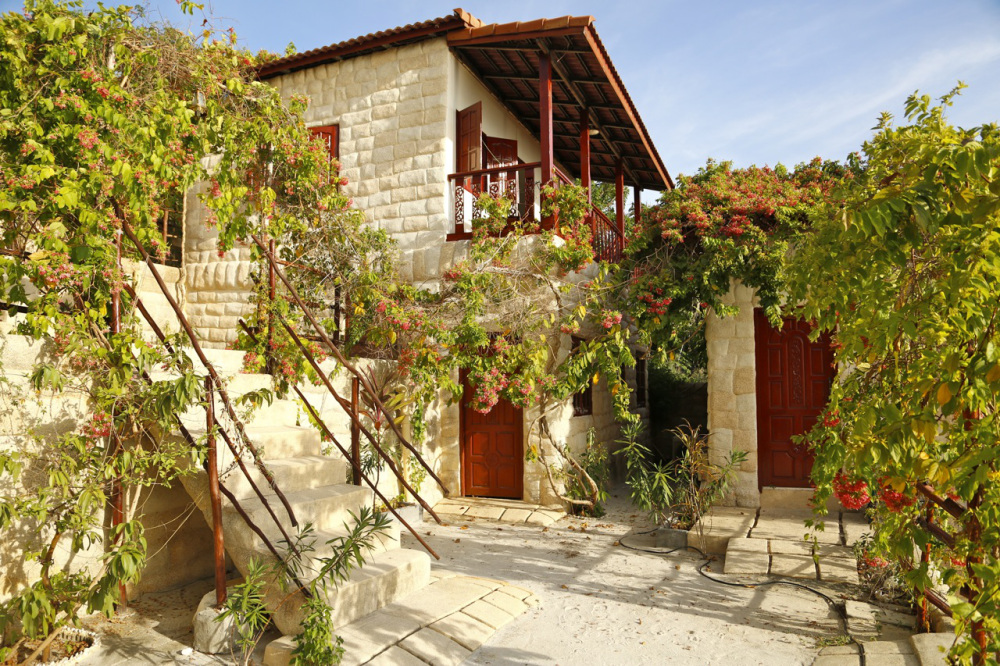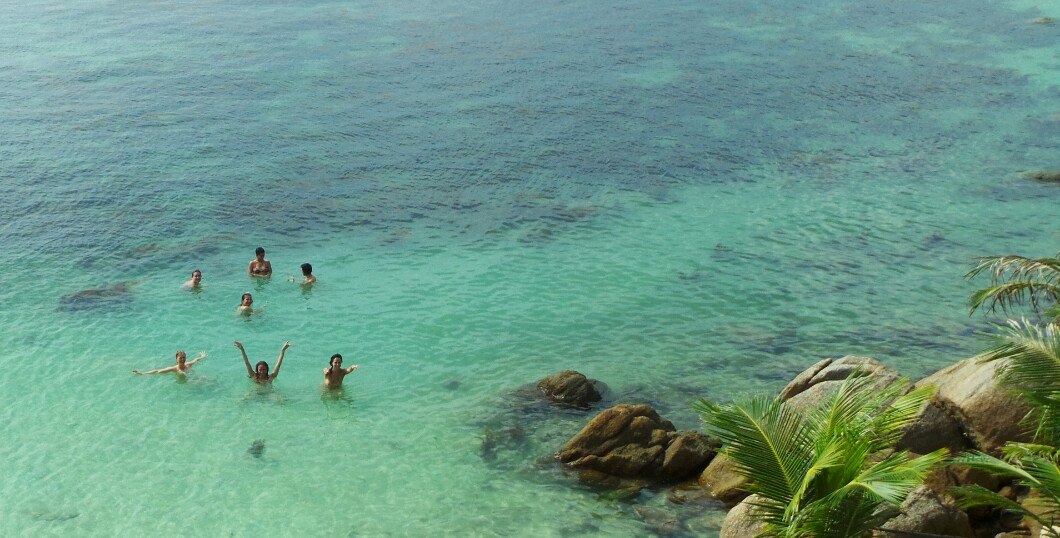 Content & Schedule
This retreat is an intense learning journey into Tantric massage, energy movement, and the potential of multi-orgasmic response in both the male and female body, built upon intention, love, and study into authentic tantric, meditative practice.
We start the day around 8AM with a Tantric Yoga session to bring you into an open and immediate state of heightened awareness. The practice is optional but highly recommended for best results, especially if you are not a yogi. However, you can also opt out of the morning Yoga if you wish to rest or have your own personal practice/time. We then follow with a theory class around 10:30AM, a demonstration, and then a practice of the learned techniques on our partners.
The afternoon is reserved for you to be led through a tantric, multi-energetic and orgasmic session with your partner. You will work on your partner to keep the energy contained and to keep learning about the unique likes and preferences of this beautiful being, they way they like to touch and be touched, especially on areas of the body of which this can be difficult to explain.
Couples only
The retreat is open for couples only. If you don't have a partner and wish to attend, you can invite a friend to join you through this journey. We can also arrange for another participant to pair up with you.
Accommodation & Food
The retreat is hosted by Open to Bliss and Serenity Resort, a pristine location on the beach of Haad Yao on the magnificently spiritually charged and open island of Koh Phangan. Secluded but close to Sri Thanu, restaurants, and shops, so you are comfortable and free in the evenings. Breakfast and lunch overlooking the ocean, with swim breaks throughout the day.
Have a feel of where you'll be staying here!
Price
900€
What's included
Luxurious apartment overlooking the ocean
Amenities: A/C, attached bathroom and fast WIFI
2 delicious vegan Thaï French meals per day
Training, teachings, and support during the process and afterwards.
Immersion into Tantra
Reserve your place in the course by filling the form bellow, and we will answer your questions direct you how to proceed in the registration.