Tantra & Multi-Orgasmic Massage Training

June 25-28, 2019 in Koh Phangan!
An intense learning journey into Tantric massage, energy movement, and the potential of multi-orgasmic response in both the male and female body.
Couples only.
Serenity Phangan, Koh Phangan
What Is Tantric Yoga?
Tantric yoga is a unique combination of both hatha yoga, sublimation techniques, kriyas and tantric meditation. Each training and/or retreat aims to offer experiential teaching that combines the focus obtained through meditation and practice in presence and building energy for tantric encounters or living life with a "yes" attitude.
The body needs to be prepared and open through yoga. The mind needs to be clear for love to come in its full presence. The intention is stated and naturally arises when the beings who walk the path of tantra and yoga together unify in a resonating state of consciousness that connects to nature, oneness and superconsciouness.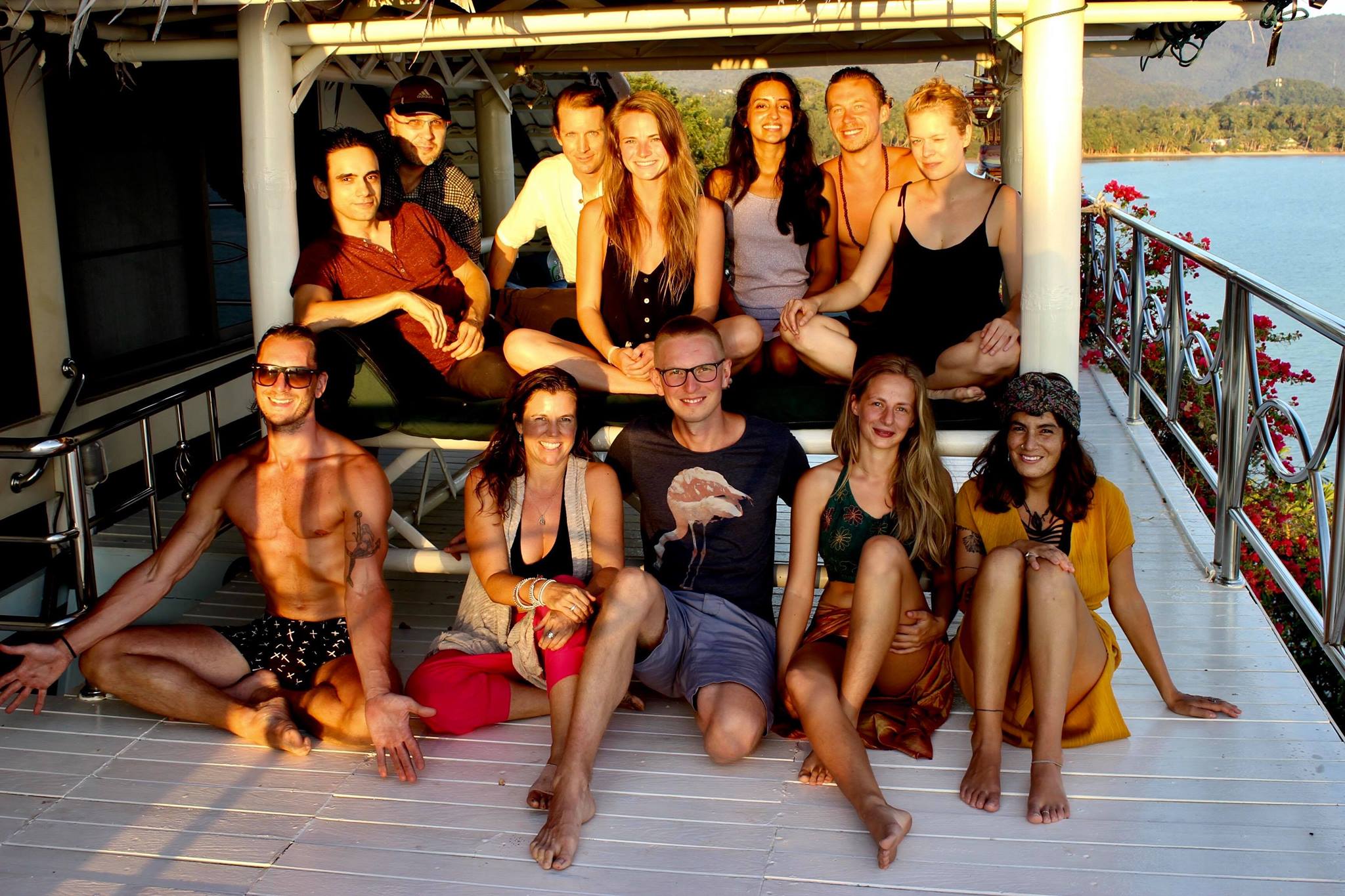 Upcoming events
June 25-28, 2019
Tantra and multi-orgasmic massage training for Couples
Serenity Resort, Koh Phangan, Thailand
Learn more
July 27 – August 28, 2019
200-Hour Hatha Yoga Teacher Training
Datca, Turkey
Learn more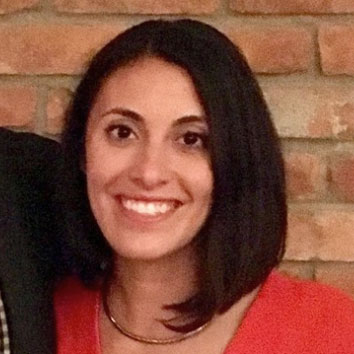 "Satyama is approachable, educated, informed, passionate, and the most enjoyable classes of my life were with her due to the energy she provides and environment she created."
Kelsey DeMarco, USA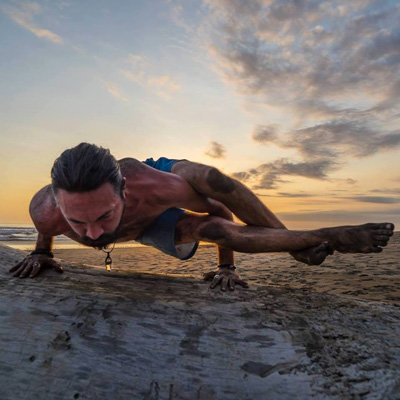 "I felt more open, alive, and awake coming out of my 200-hr YTT with Satyama than I have ever felt in my life.  She will teach you, lead you, inspire you, and transform you and your practice like no other.  I can't say enough about her or what she has done to support the beginning of a new chapter in my life as a yogi and yoga teacher."
Brian Pineal, USA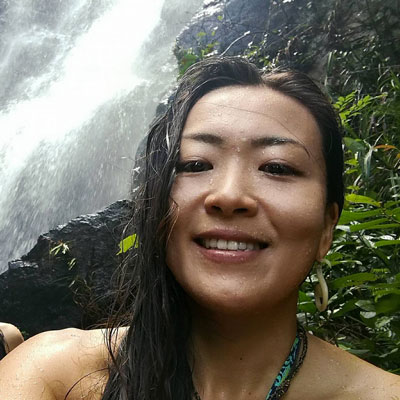 "The teachings in this recent experience in yoga and meditation are fantastic. Satyama has a great sense of humour, which lightened up my mood even when I felt exhausted by everything. It has taken my further on the path of love and self-development."
Tomoko, Japan
Stay informed!
We'll let you know about all of our exciting upcoming retreats and trainings.